COREbike opens registration, new brands line up for 2019
COREbike will be in its fifteenth year in 2019, when it returns to Whittlebury Hall from Sunday 27th January through to Tuesday 29th January.
Registration is now open for the show which has sold out its floorplan and comes after a record attendance in 2018.
This year's COREbike welcomes several new exhibitors with Velobrands, Lyon Equipment, Bergamont and Syncros joining the line-up for the first time.
"The snow on the opening day of the last COREbike certainly didn't deter dealers from attending and it was fantastic to have the highest-ever attendance for the show once everything was done and dusted," said Chris Holman from the COREbike organising team. "COREbike is clearly well up there as one of the most important dates in the trade calendar for bike shops and the press, and speaking on behalf of all the brands at the show, we're very grateful to see so many of them making the effort to come to Whittlebury."
Jake Gray, Marketing Manager for SCOTT SPORTS SA, said: "We are proud to be debuting both Syncros and Bergamont Bikes at COREbike 2019. Syncros is a premium components and accessories brand, focused on precision construction and innovation. With a large and illustrious history, the passion that has driven the brand through the years has never changed.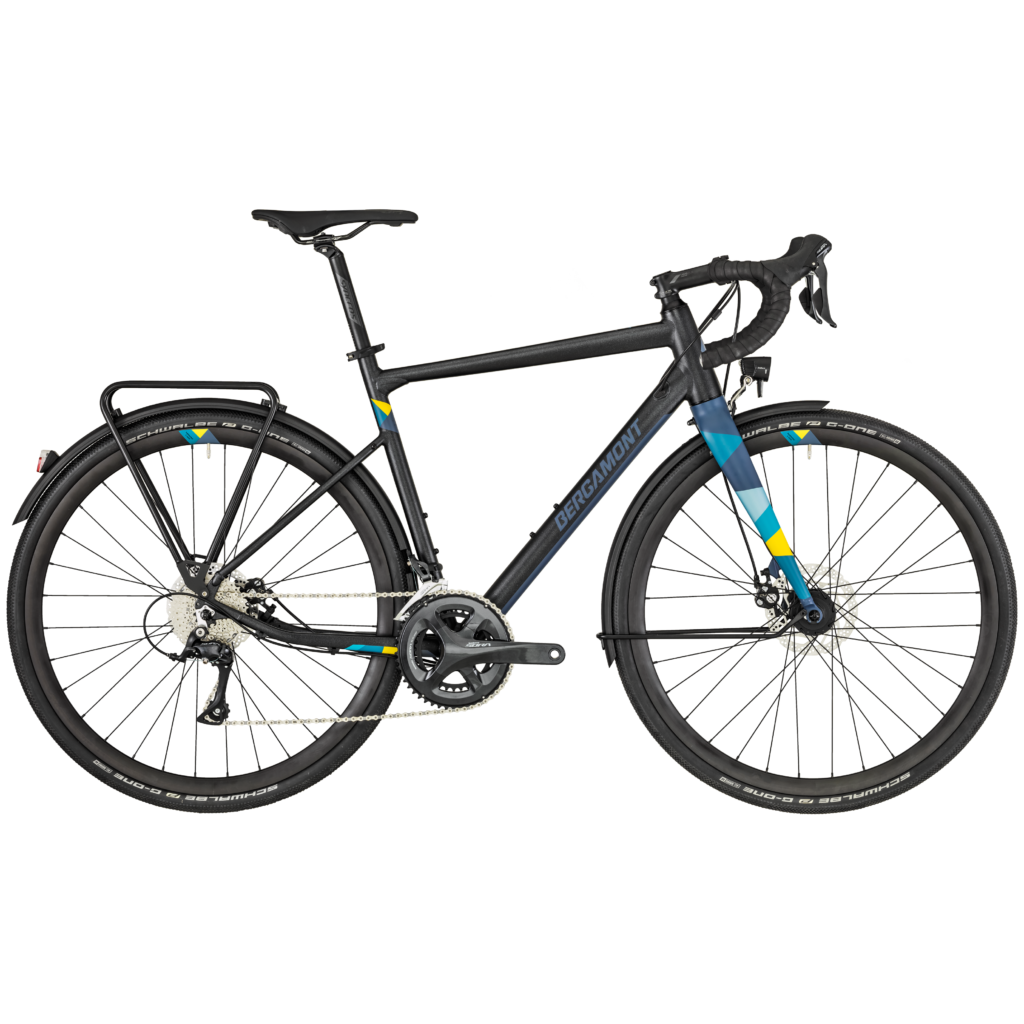 "Alonsgide Syncros will be Bergamont Bikes, designed in St.Pauli and offering an extensive range of straight-forward, no-nonsense bikes boasting heritage, attitude and passion. The COREbike display for 2019 includes the Design and Innovation award-winning Grandurance, a number of Mountain Bikes fit for natural-born hillers and class-leading Urban / E-bikes that are helping to shape a change in mobility."
Moore Large have also beefed up its presence at Whittlebury with a new marquee space giving it double their footprint in 2018. Also returning after a year's absence are EBC who will be back at COREbike with the full line-up of EBCO bikes, which is their own brand e-bike especially suited for the UK market, and Corratec who are one of Germany's leading technical e-bike brands.
The full exhibitor list and floorplan is available to see on the COREbike website and all cycling retailers and members of the press are welcome to register now at www.corebike.co.uk/registration/. All registrations have to be approved first by the COREbike exhibitors and the organising team so the registration process does not generate immediate confirmations. Please note that registrations from businesses other than retailers and press are not guaranteed entry to the show.
Enquiries: chris@rouleur.cc / admin@corebike.com
Website: www.corebike.co.uk
Venue: Whittlebury Hall Hotel, Whittlebury, Northamptonshire, NN12 8QH
Dates: 27-29 January 2019
Parking: Free of charge
Lunch: Retailers and bike press can enjoy complementary lunch available on all three days.