Craig Calfee lines up purchase of recumbent bike brand
Craig Calfee has outlined plans to purchase the Easy Racers recumbent brand from industry friend Gardner Martin.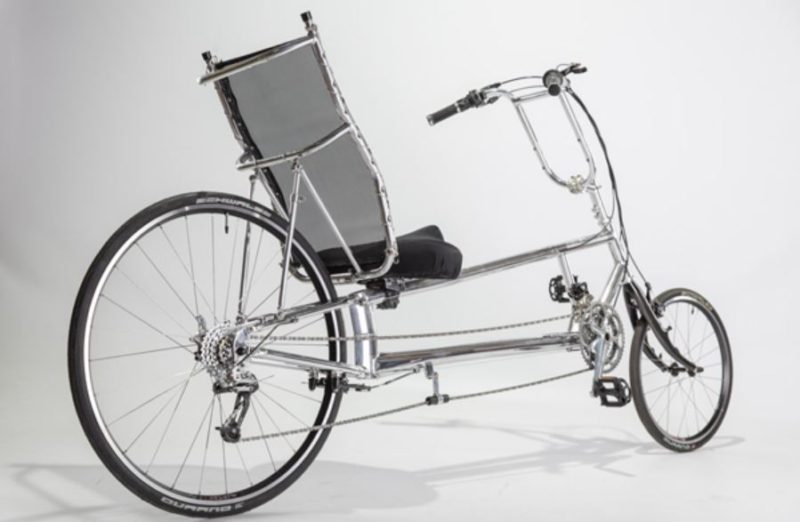 Having previously worked together on the design and build of a number of recumbents, Calfee has put out a survey for recumbent fans to determine what the next steps for the brand should be.
Within Calfee asks recumbent fans which of the brand's builds they hold in high regard and own, the method of purchase, as well as which add ons they possess. There is also questioning on whether electric assist ranks among user's desires, as well as asking whether the location of manufacture matters to fans.
Calfee has a deep history in carbon fibre bike design and has in recent years taken an interest in the art of bamboo bicycle construction. In November of 2016 he revealed that he was lending a hand with a Bali-based start up producing electric bamboo bikes. Some of Calfee's work recently appears at NAHBS.
Calfee appeared on a BentRiderOnline.com interview on the subject, which you can view below: