Sales Trainer comment: "You could be one small step away from drastically increasing sales"
By Colin Rees, Sales Trainer to the bike industry with Quest Consultancy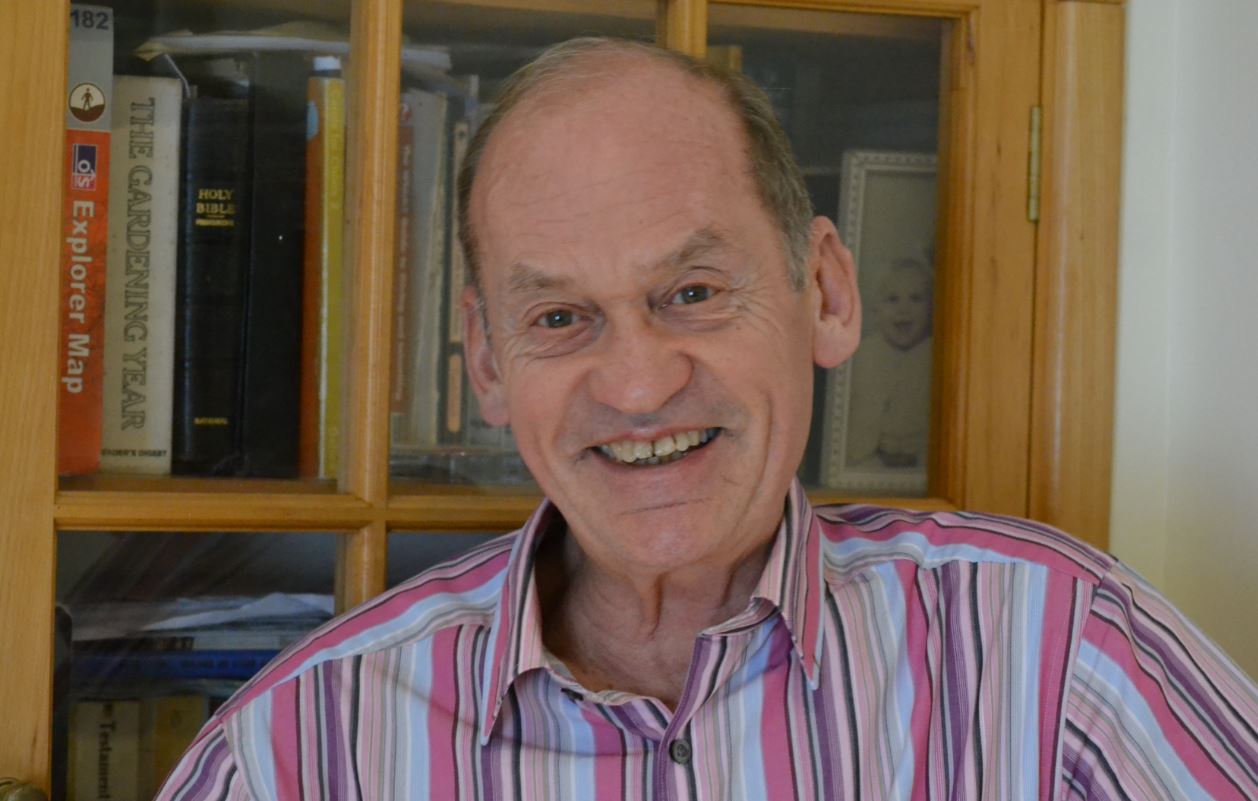 Earlier in the series, I mentioned the three training principles I try to base training courses around. To remind you, these were Planning, Teamwork and Innovation. Innovation is tricky. One needs to think out of the box, to be 'different'. It is well known, the best creative ideas are simple.
In competing with the internet and building this hard core of customers, we must also take into account the market, the retailing competition and the strengths and weaknesses of our business.
I have three examples, both related to innovation. A store where I trained some years ago was run by the owner's son. The owner having retired, was being very good and only offered advice when asked – which is probably rare as it is very hard to let go when you have built something from the ground up.
The new owner took on board all the various techniques and ideas, but confiding in me afterwards, was disturbed at his image. He felt the people who came to the shop were expecting one that had been there for ages, one steeped in its own tradition and a comfortable feel to it that was not too modern.
The owner wanted to change all that and so over time, he gradually improved the customer experience. The store was redecorated, revamped, new racking systems and new lighting, but he wanted to made a big change to attract more new people into the store, particularly those from other bike shops.
Discussing these points, we talked about the shop name. I am often amazed at the things some owners choose. I have even seen the word factory used in the name of the store and wondered what image that conjures up in the mind of people who have never visited before. The store in question was in a secondary location in a small but busy town, let's call it Smithville. There were three bike shops in the town, but none had used 'Smithville in their name. This was the suggestion I made. The thinking being, the people of Smithville will see this as 'their bike shop'. It sort of physiologically belonged to them, maybe they would feel more at home there.
The owner was very brave. He renamed his store, Smithville Cycle Centre reflecting it wasn't a bike shop, it was a centre, a place holding everything to do with bikes. He ran bike rides every weekend, (Smithville rides), he had open evenings, he held a grand opening where the Mayer of Smithville opened the new store and generally flung the name about wherever there was an opportunity. He introduced manager's specials each month which carried a promotional reduction and implemented other marketing promotions. His sales rose by 50% in the first year and have improved every year since. The power of simple innovation.
Applying that theory to competing with the Internet came from a store in West London whose owner had got fed up to the high teeth with the people 'using' his technical knowledge and then ordering bikes online. So he set about thinking what he could do and decided to take exactly the opposite direction of all of his competitors and set out to attract internet purchasers.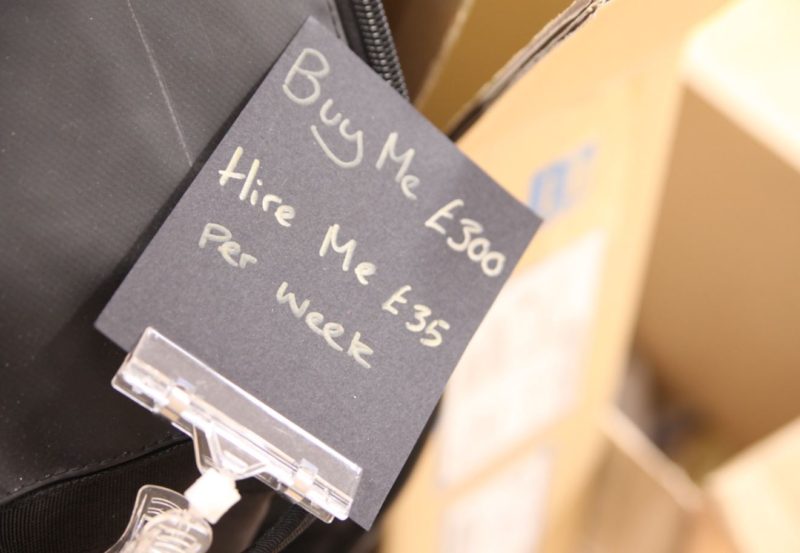 He put a sign in the window saying 'Special Internet service'. It went on to say, if you are thinking of buying a new bike on the internet, come in and we will help you. He was well aware that he would loose bike sales by this tactic but he argued he was loosing them anyway to the internet and there were other ways to make profits.
So gradually, people came in asking about the sign and he explained that he would go online with the customer, he would use his technical knowledge and actually order the bike and have it delivered to the store, saving the customer missing a day from work to wait in for it. The consultancy aspect cost £100 per hour. The bike would be assembled by qualified technicians at £65 (including a road test) followed by bike sizing, a further £135. The six week service was £55 at which time, a note was made for a follow up service in six months. So before 'extras', the shop had taken £355 on an internet bike.
Needless to say, accessories were a big part of the bike assembly process which is why the assembly was not highly priced. This owner still sold new bikes to customers who wanted bikes immediately, so not all was lost and using other innovative ideas, his workshop became the most profitable part of his business. In fact, the workshop was so well organised, he was able to capture a very large market share from other bike shops in the area.
In the talk I gave to attendees at the recent Bike Place Show, some people afterwards were slightly astounded by the tale I told, when I persuaded an owner to dispense with his counter. Making the point that a counter is a place where staff hide preventing them from being accessible on the sales floor at all times, the owner had been thinking for some time that having a counter than ran the length of the store probably was a bit much.
He first installed a false wall that accommodated three computer points and made a totally secure recess for the till and as most people paid by card anyway. He instantly made it easier to effect a transaction quickly. It is very easy to ignore people who shelter behind a counter. It is practically impossible not to interrelate with a person in a 'uniform' who is where you want to look.
One computer terminal was used to access the entire stock of bikes from each of his suppliers which in turn meant he did not have to carry so many bikes in the store. That helped cash flow and available viewing area and strangely, he found customers were quite willing to wait a few days for delivery, contrary to how he imagined it. This Argos approach was really appreciated by customers.
As an aside, I visited yet another bike shop last week to show my wife the electric bikes. Yet again, no one bothered even to say hello. They were all looking at screens behind the counter. Every store I have trained in tells me they always greet people properly and always, I never believe them. It generally just does not happen.
This basic part of the customer experience is not new, it's not difficult and every staff member will always know it has to be done, yet, invariably, it isn't. There are other areas where the owner has an upward trudge to get staff to treat customers properly and if one is trying to build a team of people to compete with the Internet in the way these articles are suggesting, then maybe you need to take a close look at the team. Some employees will just never accept direction and may well do better in another environment.
It has been said that the first management stage in a business cycle is recruitment to get the people necessary to complete the tasks that need doing. What is often missed is the next cycle is refinement, to build a team that is well motivated and actually want to be as close to perfect as possible.
These case studies are an example of innovation and adapting to situations one cannot control.  Obviously, what those owners did is not necessarily for everyone but they serve to show that by having the courage to accept and embrace change can make a significant different to the takings. In the end, is that not what you are trying to do?
Want Colin's assistance to shift your business up a gear? Contact him here.