Cycloc takes to Berlin Bike Show to launch'Hobo' bike stand
Cycloc will this week this week take to the Berliner Fahradschau to debut a new bike stand product dubbed the Hobo.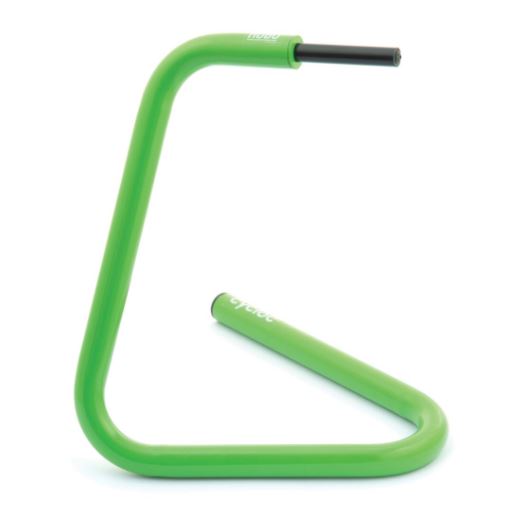 Designed to prop up your customers' bike as they undertake a pre-ride preparation, or cleaning tasks, the Hobo is simplistic in its design. Fabricated from robust tubular steel with a durable powder coating, the HOBO is also ideal for retail display.
Cycloc had been considering a bottom bracket mounted stand for some time, says company founder, Andrew Lang. He said: "We really wanted to create a portable product and a chance conversation whilst out mountain biking with colleagues rekindled our thoughts. Once we started the design process HOBO evolved really quickly, it's only been nine months from inception to HOBO being available in stores."
Available from Cycloc's global network of distributors, HOBO is available in four colours and supplied with a kit of spacers to accommodate different hollow bottom bracket bores.
In the UK, bike shops can obtain stock direct by calling +44 (0)20 724988.