Derby Cycle to take Kalkhoff and Focus to The Bike Place
The Derby Cycle Group will present both Kalkhoff and Focus at January's Bike Place Trade Show, the organisers have confirmed.
Now sold direct to the dealer in the UK, Derby's Kalkhoff brand is bringing forward a deep range of Cloppenburg-made electric, leisure and commuter bikes. The new Durban family, for example, has a mechanical or E-bike for every commuter at a competitive prices.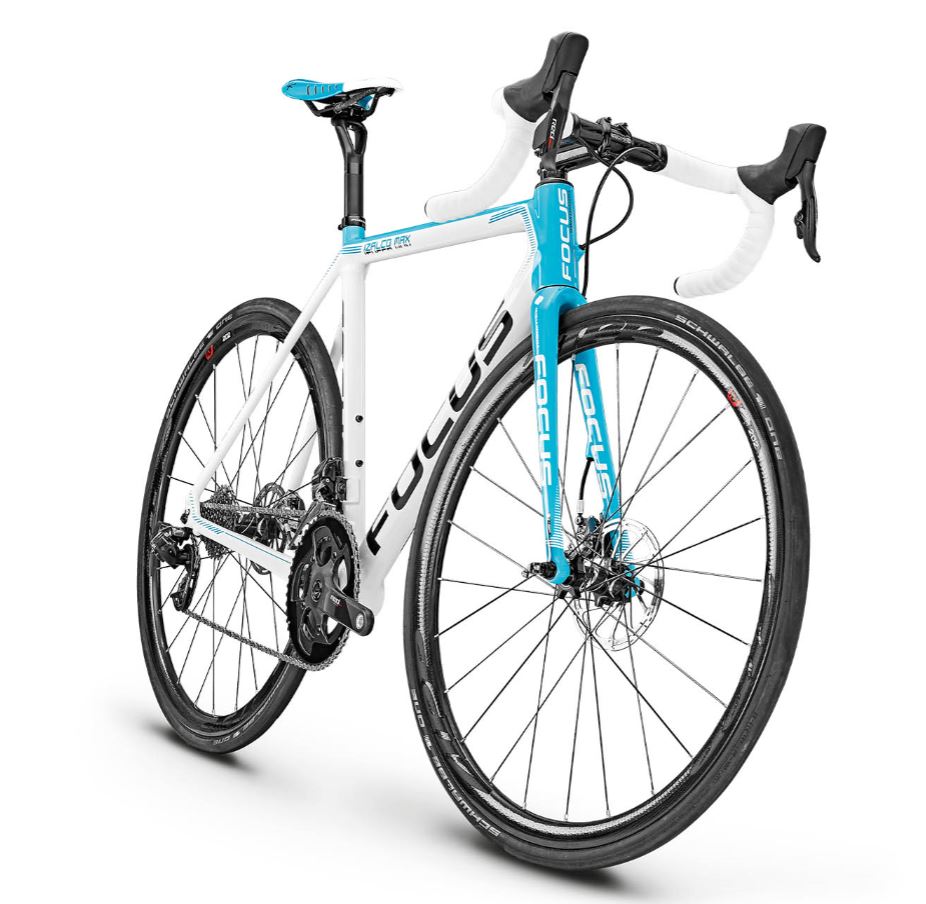 With founder Mike Kluge firmly back in the frame, Focus too seeks time with dealers to talk over its click and collect scheme. Bringing forward many exclusive designs and patents, Focus's innovations are increasingly being requested by other manufacturers.
On display come January 29th through 31st, Focus will also host what they claim to be the lightest mass-produced road frame available in the Izalco Max. There will also be introductions to the firm's take on the gravel bike.
Electric bikes join the Focus portfolio too, with integrated Shimano Steps batteries built into the new Jam2 and Bold2. Impulse, Bosch and Shimano motors are used as standard giving dealers confidence in servicing the product.
Trade members can register for the Silverstone-based exhibition free of charge here.