FOCUS frees up demo bikes for local business deliveries and key workers
Stuttgart-headquartered FOCUS bikes has been working with local companies during the coronavirus lockdown.
The bike brand – owned by Derby Cycles – has been making bicycles from the test fleet available to small businesses free of charge so they can deliver goods faster.
Since then, FOCUS has made the bikes available to medical personnel so they do not have to use public transport in the city, to aid in their social distancing.
Now Focus Bikes' entire fleet of bikes on-site are on the streets of Stuttgart.
German bike dealers have been closed as part of the lockdown (although they have just been allowed to open for business as of this week) but FOCUS has worked with them through the lockdown via its Click and Collect service. FOCUS said it has also increased dealer margin through these difficult times and has seen an uptick in demand through Click and Collect.
The brand has also been using digital methods to launch its new model year bikes – presenting to distributors through a video conference.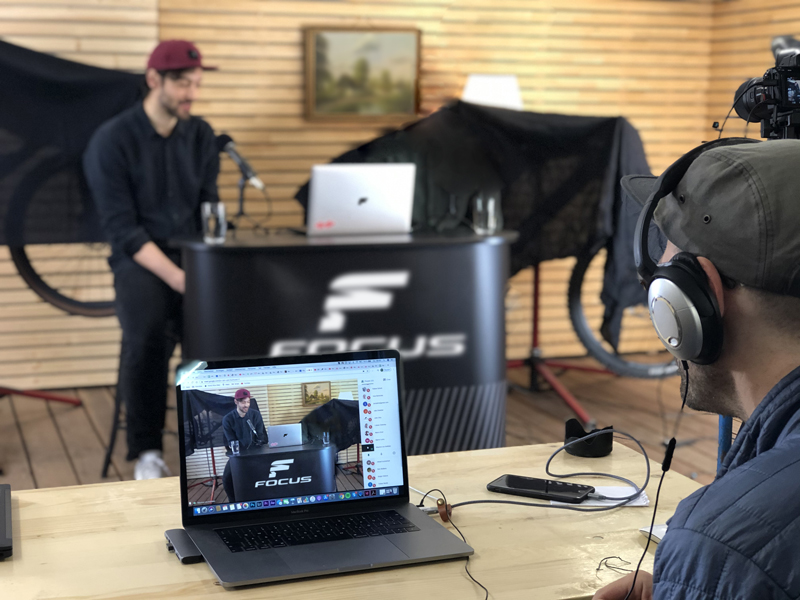 "We are proud that we have found ways to work together even in these difficult times," said Brand Director Moritz Failenschmid. "Long-term partnerships and cohesion play an important role, but also the roots in our hometown Stuttgart. At the moment, the digital investments that we have driven in recent years are also helping us a lot."