Gallery: 2017 North American Handmade Bicycle Show winners
The North American Handmade Bicycle Show has now wrapped for another year, with 2017 breaking records for international exhibitor numbers.
Over 180 exhibitors made up this year's show, giving judges of the annual awards plenty to consider across three categories of Riding Discipline, Construction, and Overall Design.
Didn't make the show yourself? Here's a sample of those builds deemed by the judges as outstanding and worthy of a NAHBS award: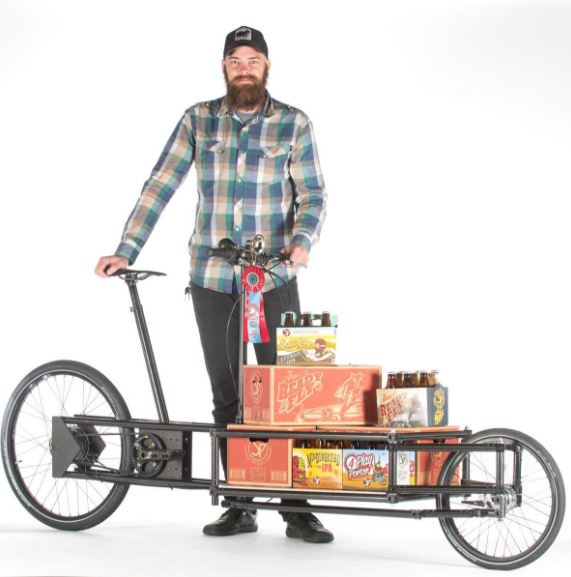 RIDING DISCIPLINE DIVISION
Fully complete bikes, paint and component choices factor into the judging (aesthetic impact and correctness of the discipline)
CONSTRUCTION DIVISION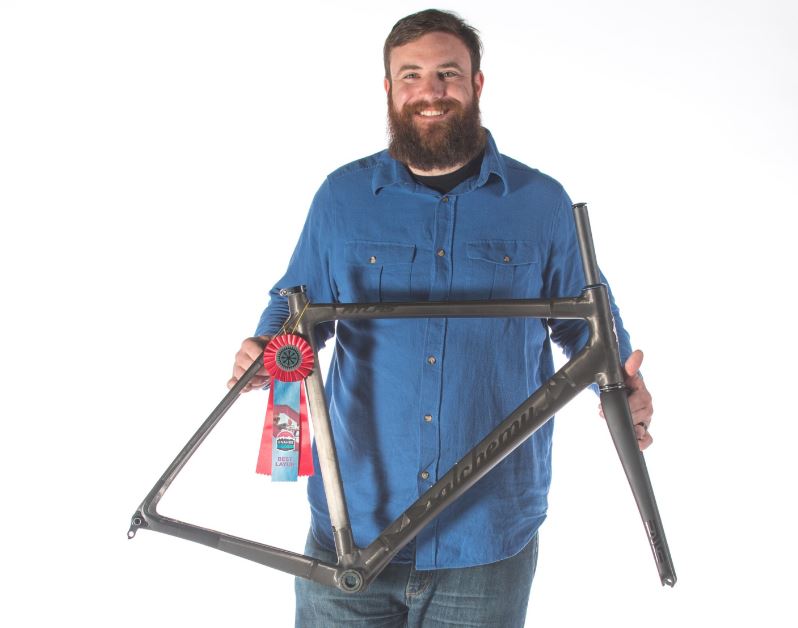 Construction categories: All bikes presented for the construction categories (lugged, fillet-brazed, TIG-welded and carbon layup) are presented as naked frames. To make the frames easier to inspect, they are presented with a fork, headset and stem. Painted bikes are deemed ineligible.
Best Fillet Frame – David Kirk – Image
Best TIG Frame – Eriksen – Image
Best Carbon Layup – Alchemy – Image
OVERALL DESIGN DIVISION
Theme: These are complete bicycles with a description of the theme, concept or heritage the frame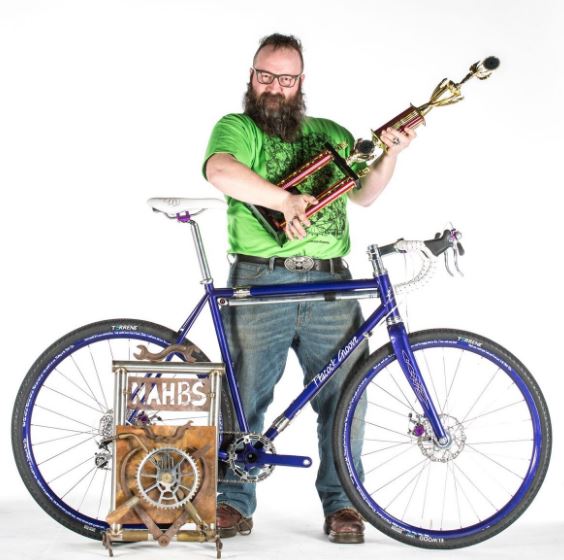 builder is portraying. These bicycles will be judged with an eye toward the overall execution of the theme.
To view the entire catalog of studio images from the show — Images