HPS Domestique lays fresh claim to world's lightest electric bike
A fresh claim has been laid to the world's lightest electric bike from HPS Domestique with a build that can be delivered from stock or customised.
Said to have the DNA of Formula 1 engineering in its design, the €12,000 claim to being the world's lightest is seemingly well founded at a claimed weight of 8.5kg for its smallest size.
For context, that's only around double the weight of the world's lightest bicycle, which Cyclist helpfully points out weighs about the same as "the world's largest commercially available Toblerone."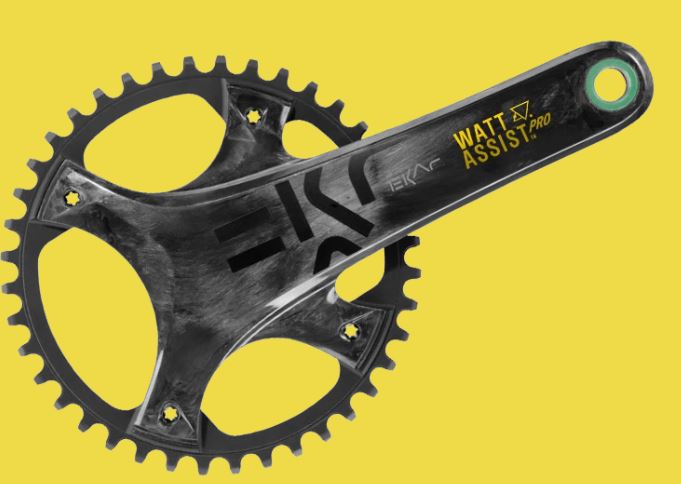 The launch of the model will not be a mass production affair, as might well be expected in the present climate paired with this headline grabbing weight goal; just 21 of the electric bikes are to be made in the first batch.
The weight shavings are said to have come from the integration of a Watt Assist Pro motor system, itself said to be the lightest OEM system on the market. This Swiss-engineered mid-motor sits within the bottom bracket shell, adding only 1.5Kg to the overall weight and that's including the 85Wh battery.
The system is tucked within a handcrafted Italian-made carbon fibre frame that comes adorned with Campagnolo's new Ekar 1×13 groupset and Shamal wheels, a set of Pirelli P Zero 25c tyres and some Deda Elementi finishing kit.
The pursuit of the world's lightest electric bike is not without its challengers and OEMs looking to be a part of the story.
In the UK, Freeflow Technologies is just one business competing to supply a light weight, but high power density system that, in footprint terms, will not bind bike designers with awkward design constraints, much thanks to its small size.