Intra-Drive motor and gearbox system to go for crowd funding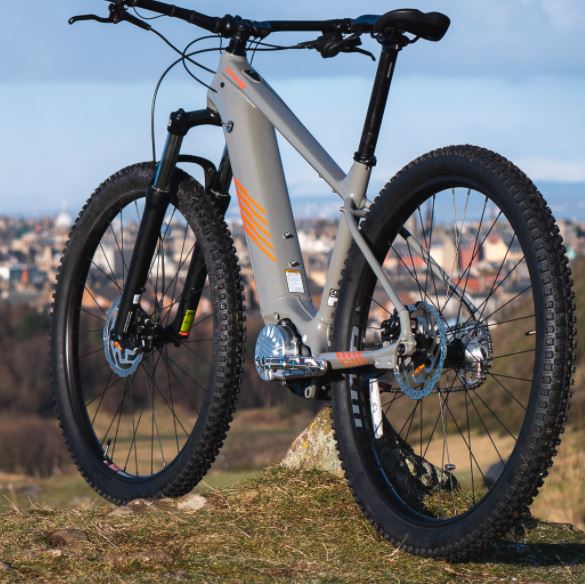 An Edinburgh designed motor and eight-speed gearbox system developed under the Intra-Drive banner will head to crowd funding in Q4 of this year in a bid to bring forward its all-in-one solution for electric bike manufacturers.
Shown in its working prototype form at Eurobike, the Intra-drive system is designed both for longevity and to assist electric bike makers in feeing up space for advanced frame design thanks to the integration of gearing. From a designed standpoint the 4.9kg unit has a Q-Factor of 184mm and chainline at 57mm.
Built in to the system are a series of torque and cadence sensors that the firm feels in future can be developed to enable automatic shifting, but for the time being offer up a high-load sequential shifting experience over a 430% range. What's more, the shifting is all handled wirelessly with tunability apparently possible to give the rider some preference control on the experience.
More appealing still is that the employee-owned business is applying a circular economy model to its manufacturing, also putting to use renewable electricity supply in its manufacturing.
With minimal resistance happening inside the fully-sealed aluminium casing the firm has shot for longevity as a unique selling point of the system.
As for the motor, riders will experience a 100+ Nm torque delivery at the rear wheel.