Lyon Distribution launches Lake District-based Adventure Cycle Festival
Specialist outdoor and cycling gear distributor Lyon has today announced its intention to create a festival for adventure cyclists.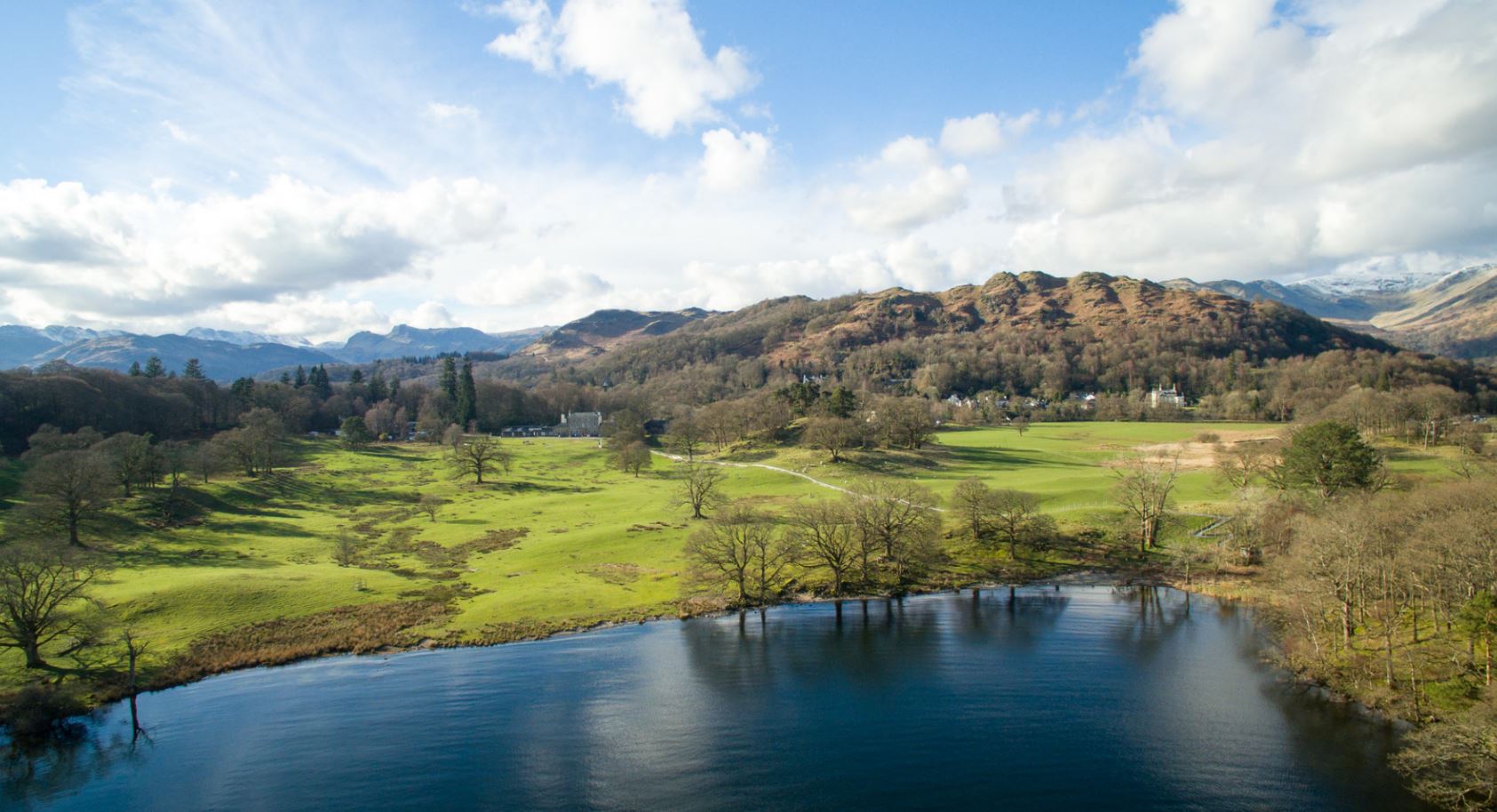 To be held in June, 2017 in the heart of the Lake District, the firm has invited both sponsors and other labels specialising in the area to take part, with any surplus profit reinvested into subsequent festivals or donated to charity.
Set for Brathey Hall on the shores of Windermere, the Event Village will provide a hub from where organised activities will launch including a 'cross challenge event', guided overnight bikepacking trips across the Lakes, a loaded hill climb challenge, and self-guided trips. There will be the chance to try demo bikes and equipment, plus attend workshops, lectures and film screenings, and an evening bar with live music.
Confirmed partner brands include Shand, Salsa, Bombtrack, Ortlieb, Exped, and Optimus with further brands to be confirmed. Workshops will be run by these companies plus Bearbones Bikepacking, Backcountry Scotland (packrafts), Ghyllside Cycles, Pannier.cc, EDS Bikes and athletes at the event.
Taking place on the 2nd to 4th, tickets will cost £20 a head for the weekend, with under 16s admitted free of charge.
The festival will be run in association with the Brathay Trust, a charitable organisation which aims to inspire children and young people to make positive changes that last a lifetime.
Those interested in a presence at the event should contact Nils Amerlinckx at Lyon on 07535 005870, or nils@lyon.co.uk.
Event detail can further be found at adventurecyclefestival.co.uk.