ZyroFisher acquires European distributor Royal Velo France
ZyroFisher has this morning announced the acquisition of Royal Velo France, a cycling distribution arm of the EXXEMM Group.
Based in Troyes, RVF is a partner for brands such as Sidi, Giro, Bell and CamelBak in the French market and has established a strong position in the distribution of cycling parts and accessories in France.
EXXEMM is headquartered in Annecy and is active in the bike, outdoor, winter, and water sports categories through RVF and SPORTPULSION.
Following investment in ZyroFisher by UK private equity firms Palatine Private Equity and LDC in 2017, this acquisition allows the Darlington business to build on the significant experience of both businesses in their respective territories to accelerate the growth of the combined group.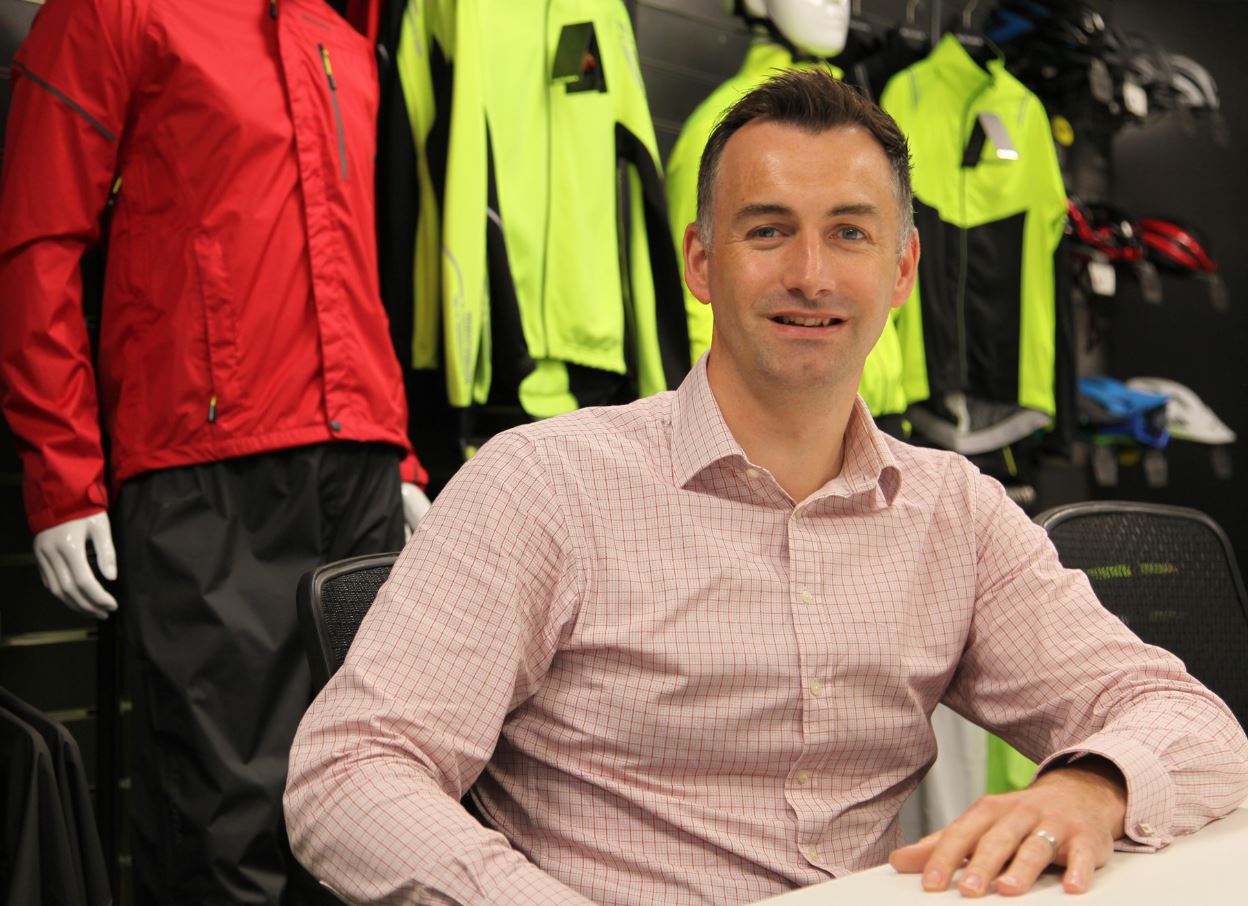 Matthew Barker, CEO of ZyroFisher, said "This acquisition is the first step in ZyroFisher's strategy of utilising our substantial experience and market-leading proposition to support growth in markets where we see huge potential. We are thrilled to have the opportunity to work with Christophe Soenen and the RVF team to maximise RVF's potential.
Ed Fazakerley, Partner at Palatine Private Equity, added: "ZyroFisher has established itself as a leading provider of cycling equipment in the UK, and the acquisition of Royal Velo France will enable the company to build its footprint further in Europe."
Peter Hughes, president of EXXEMM and former President of RVF said: "We are proud to have been involved in the recovery of RVF since our takeover in 2013 and the company is in great shape for the future. This acquisition will allow RVF to begin a new phase of its development for the benefit of its customers and brand partners. I see a great fit between ZyroFisher and RVF and wish the enlarged group the best of success for the future. SPORTPULSION, which has always operated entirely independently of RVF will continue its own development in its current categories."