Madison adds Premax skincare to brand portfolio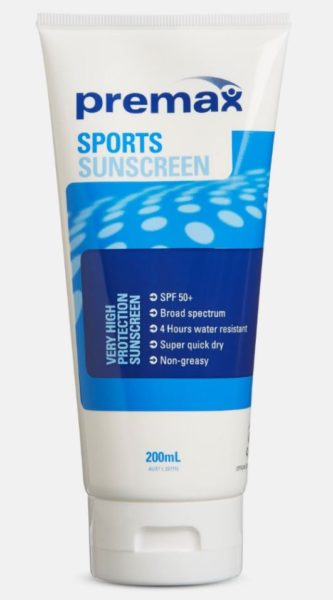 Madison will next month introduce dealers visiting Icebike to Australian skincare brand Premax, for which it has just secured UK distribution rights.
Also set to become a sponsor for team Madison Genesis, the brand also has logos adorned to team Michelton-SCOTT and Wiggle High 5, so may prove a recognised name among road fans.
The catalogue of skincare products includes sports sunscreen, female-specific anti-chafing cream, anti-friction cream and a massage range, all of which will be on show at Arena:MK from Tuesday 20th until Thursday 22nd February.
Randall Cooper, managing director at Premax, said: "We've worked hard at Premax for over 10 years refining our range. We have a unique range of skincare products, all tested and refined with elite sporting and cycling teams. We're very pleased to partner with Madison to bring our brand and products to the UK and Ireland."
Jim McConnel, Premax brand manager, added: "Weather conditions often impact on sports performance and Australian weather particularly is renowned for challenging the body. Based in Melbourne, Premax set about a solution to improve enjoyment and to deliver performance in sport with their full range of sports skincare products. We are thrilled at Madison to bring this innovative and credible brand to the UK in the specialist sports channel."
The product is now available to order on Madison's B2B. Alternatively, register for Icebike here.