MDI introduces 'drop ship' service to streamline delivery
MDI Ltd has introduced a new 'drop ship' service for its dealerbase that will enable the store to order a product on the B2B and deliver direct to the customer's address.
Available to UK mainland customers, the new service even builds in MDI's pledge to dispatch orders made before 4pm for next working day delivery.
Anthony Ives at MDI told CI.N: "We have been doing this recently for a couple of customers and it has gone really well. We offer you the chance to match the service the customer is used to by ensuring the product is with them on the next working day (for orders placed before 4pm Mon-Fri). We feel that it is important to be able to offer our customers the chance to compete on this level as we all know retail is constantly getting harder."
With shopping habits changing and convenience becoming a priority for many MDI has sought to counter the customer leaving store empty handed if an item is not in stock and remove some of the stock risk for partners.
"End consumers are used to convenience and efficiency when it comes to shopping; whether that is for a pair of jeans, or a new pair of tyres for their road or mountain bike," adds Ives. "If you don't have an item in stock; asking a customer to return in a few days to collect them isn't always ideal. If that particular customer calls in a couple of times a week anyway then that is no great hardship. However, if the customer was hoping to leave there and then with the product the next best thing is to arrange to ship them direct, saving time and removing the risk of the customer going elsewhere."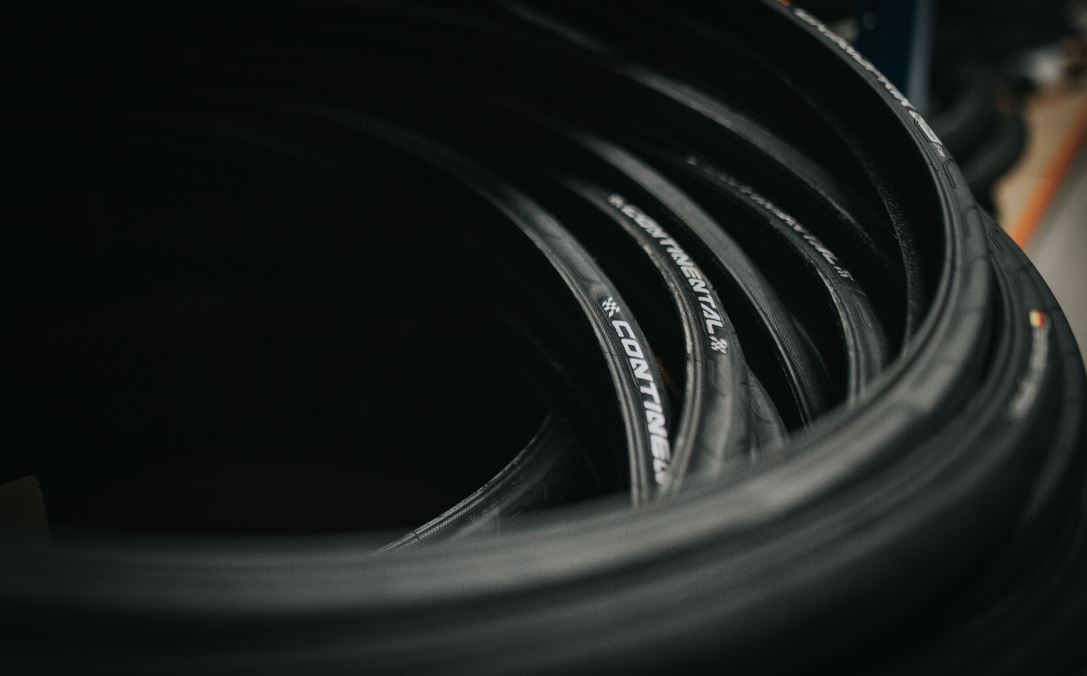 Stock levels are quickly available on the MDI B2B, which has been built with such services in mind.
"You also don't need to get involved in the logistics of packing and posting parcels as we take care of that for you. Obviously, we won't include any paperwork, or branded packing material so your customer doesn't even know we were involved," said Ives.
Training a keen eye on retained retail margin, MDI says that it has reviewed pricing regularly on key brands such as Continental, Shimano, Campagnolo and Deda.
At the present time the distributor is offering 5% off Shimano purchases made until the end of the week.
A Saturday delivery service has also now been added giving shops flexibility to order over the weekend.