Muc-Off appoints Piers Drake to global marketing director role
Muc-Off has appointed Piers Drake to the role of Global Marketing Director.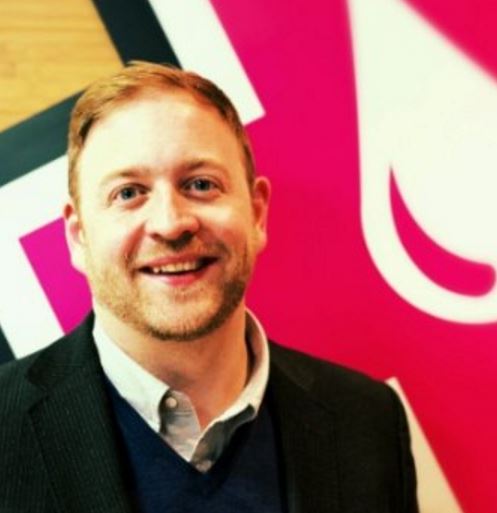 An award-winning multi-channel digital marketing, brand management and eCommerce specialist, Drake joins from Western Digital and brings with him experience alongside Samsung and Sony. In 2014, he was the recipient of the Marketing Week Vision 100 Award.
Drake is further credited with leading a campaign that took Samsung from a top 50 Facebook brand in Europe to the top spot.
Drake is also a speaker of Japanese and a graduate of economics with the University of Manchester.