Oneway Distribution signs UK and Benelux Xenofit nutrition deal
Oneway Distribution, the supplier of brands like Scope Wheels, SQLabs Ergonomics and Syntace Components, has today added Xenofit nutrition to its portfolio.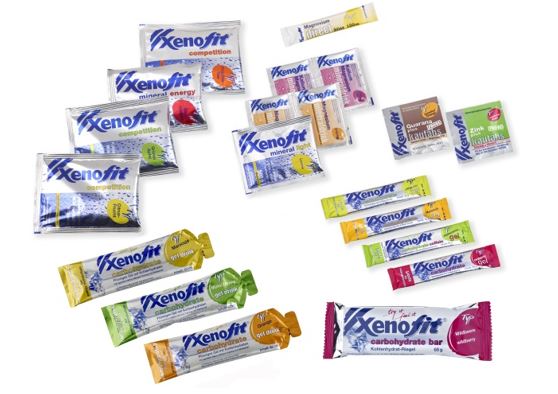 Available immediately to UK, Ireland and Benelux shops, Xenofit have a 20 year history in sports nutrition and are producers of energy bars, sports drink, gels and other supplements. Their deal with OWD represents the brand's first outing in the UK market, bar a few successful trials by existing accounts.
"Many of our OWD dealers ordered Xenofit. This means the brand is already visible to the consumer in the stores. The comments are good. Xenofit is a brand who produces really tasty sport nutrition and that is the reason it sells well,'' says marketing manager Carola Noordermeer.
Oneway can now be contacted on +31 (0)10 – 340 3504 or via sales@o-w-d.nl. Existing dealers can purchase stock here, while those yet to register for an account can do so here.