Plymouth and Barcelona offer 'integrated' electric bike and car rentals
What do Barcelona and the South West of England have in common, apart from nice beaches, lots of tourists and a pleasant micro-climate? Turns out they both have rental providers who can provide you with electric cars and electric bikes.
Co Cars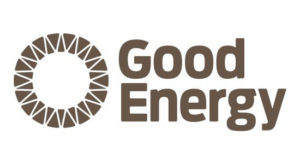 South West based Co Cars offers on-street cars and electric bikes in 9 towns and cities, recently adding Plymouth. The not-for-profit provider is backed by Devon and Exeter Councils, the Dept for Transport and GWR, and had been active for over 10 years.
Positioned as a "by the hour" sustainable transport rental scheme, Co Cars uses 100% renewable energy provider Good Energy for charging their bikes and EV models, although conventional petrol and hybrid cars also feature according to their site:
"We mainly have hybrid, EV battery/petrol cars or are petrol cars which are all lower carbon emission models."
Rent Electric
Meanwhile in Barcelona you can have any vehicle you like, so long as it's electric. Operating from 4 stores, Rent Electric offers 5 different vehicles, depending on your needs. Barcelona has made significant infrastructure improvements in recent years but traffic congestion can still be an issue.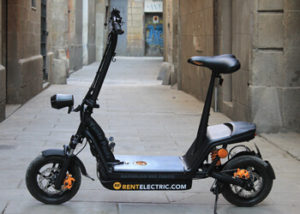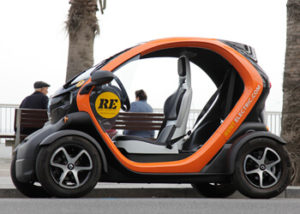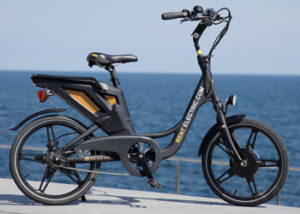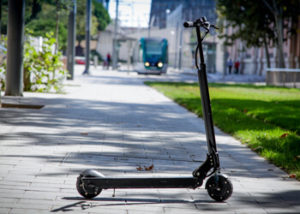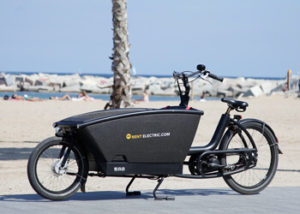 As shared usage and integrated transport schemes continues to grow C.I.N would like to hear about new schemes and their impact on cycling, transport and business in your area.