Ribble appoints former Boardman Bikes MD Andy Smallwood to CEO
Ribble Cycles has recruited former Boardman Bikes managing director Andy Smallwood as its new CEO.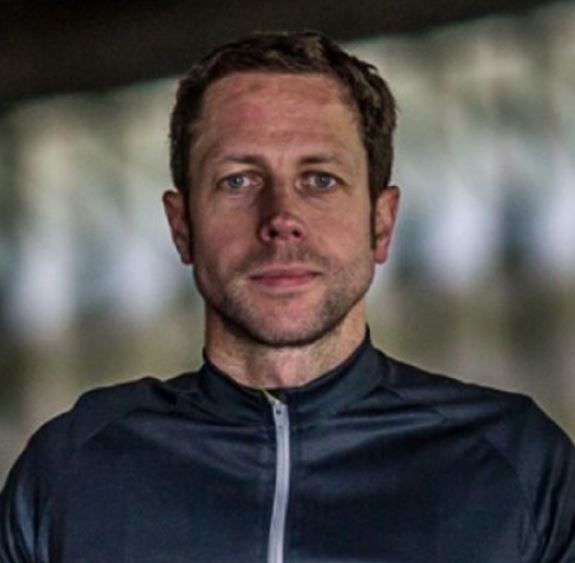 With ambitions to become the UK's leading direct-to-consumer brand, Ribble's appointment of Smallwood gives the brand deep experience in brand building.
Smallwood comments: "Having spent the last decade building and establishing Boardman Bikes as a leader in premium cycles, I am delighted to be joining a world class team at Ribble Cycles. It's a brand that has coupled technical expertise and passion for the bike industry for over a century and now boasts a leading digital and data driven team and distribution platform fit for the future of the cycling market. I'm inheriting a business that has been led by an exceptionally talented management team delivering strong growth across all categories. I am excited at the prospect of further developing the business into a leading direct-to-consumer bike brand in the UK and worldwide."
Smallwood will be responsible for the overall strategy of the business, further developing the brand following significant recent investment, establishing strategic partnerships, and exploring further distribution channels for the brand in both the UK and globally.
Ribble Cycles is owned by retail and consumer specialists, True Capital, which acquired Cyclesport North Ltd, trading as Ribble Cycles, in 2015. Ribble has received significant investment under True's ownership, including a new digital platform, a refreshed brand identity, the launch of a new bike range, an internalised web development and research function, the launch of two destination showrooms and a new senior team to complement the existing team.
Paul Cocker, co-founder of True Capital, comments: "The appointment of Andy to CEO is a key milestone for the business. Attracting high calibre people to the team is testament to the growing presence of the Ribble brand and True's strong industry ties cultivated through our live network. I am delighted with the progress the business has made in the last 18 months and look forward to Andy driving further growth in the coming years."