Schwalbe hails 2018 a breakthrough year for tubeless
Globally, tubeless tyre sales rocketed last year, Schwalbe has revealed.
2018 saw sales of Schwalbe's TL-Tyre increase 70% in the German market, while other regions saw even larger gains, including in the USA and Australia.
Positive print and online mags reviews, plus Patrick Lange's 2018 Ironman World Champs win on tubeless, as well as other race successes like Kasia Niewiadoma from the German Canyon-SRAM team at the Amstel Gold Ladies Race, have helped buoy sales.
Schwalbe has now compiled its tubeless expertise into a Tubeless Wiki, with more than 50 specific tyre-rim combinations, technical background knowledge and tips about tyre handling. Videos, technical drawing and charts also make up the Wiki.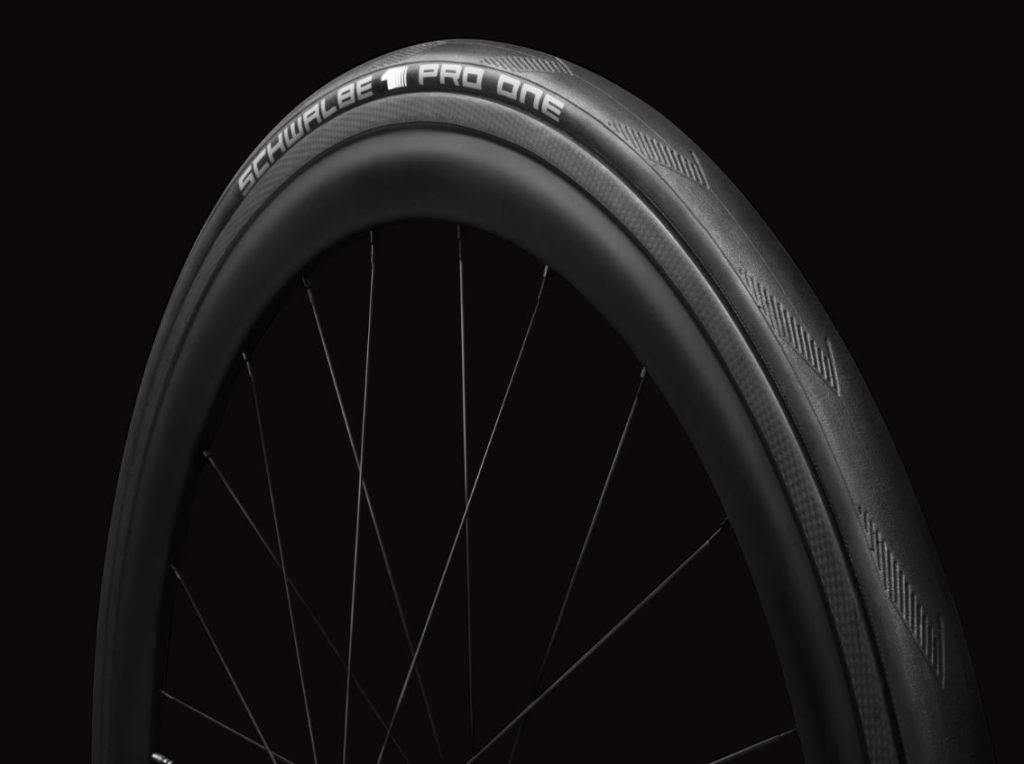 "Many top triathletes and more than ten pro bike teams are already competing with Schwalbe Pro One Tubeless and are convinced of the system advantages, especially puncture protection and comfort," said Schwalbe developer Felix Schäfermeier. The former pro contributed to the Commission of the European Tire and Rim Technical Organisation (ETRTO) and in the development of the "Road Tubeless Standard".
Schwalbe's Tubeless Wiki can be found online: https://www.schwalbe.com/en/tubeless-technology.html