Innovator Bold Cycles joins forces with SCOTT Sports
SCOTT Sports has entered a strategic collaboration with innovator Bold Cycles.
Since it launched in 2015 in Switzerland (close to SCOTT's global HQ), Bold has won Eurobike Awards in 2015 and 2018, and the Design&Innovation Award 2016/2019, with highly sophisticated technological frame solutions.
Vincenz Droux, a passionate MTB enthusiast and multi-award-winning professional designer, will continue to lead Bold Cycles as its R&D mastermind. The company will be further operated by him with the help of his five employees as an independent brand, but will be strategically supported by SCOTT with regards to sourcing, logistics, global distribution and marketing.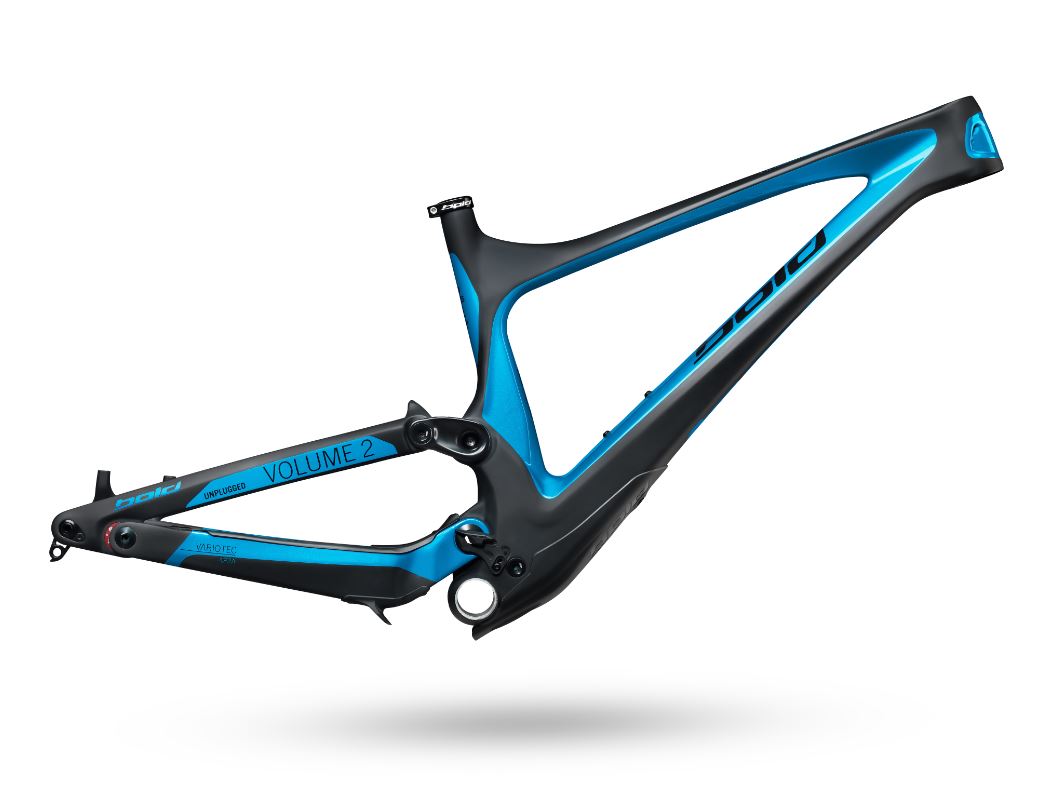 It's the second brand to come under the SCOTT Sports wing this year – Bach Equipment joined the SCOTT organisation in February.
Beat Zaugg, CEO for SCOTT Sports, said: "Bold is a very promising start up company with highly passionate employees and a great vision. Their values and their innovation spirit fit very well to the culture of SCOTT. We furthermore see a great potential with Bold Cycles to serve a customer segment that wants to tailor their bike to their individual needs."
Bold Cycle CEO Vincenz Droux added: "From an idea, a technology has grown, and based on our passion a brand was born. With SCOTT, a partnership has now been developed with which we are prepared for the future in an exciting market environment. With Bold, we want to remain at the forefront of innovation and surprise the bike world with new products. Within the SCOTT Sports Group we find the best conditions for this objective and we will be able to concentrate even more on product development. It remains our concern to maintain our independence and to stand up for it. With SCOTT, we are pleased to have a strong partner on our side who will continue and expand the path we have taken."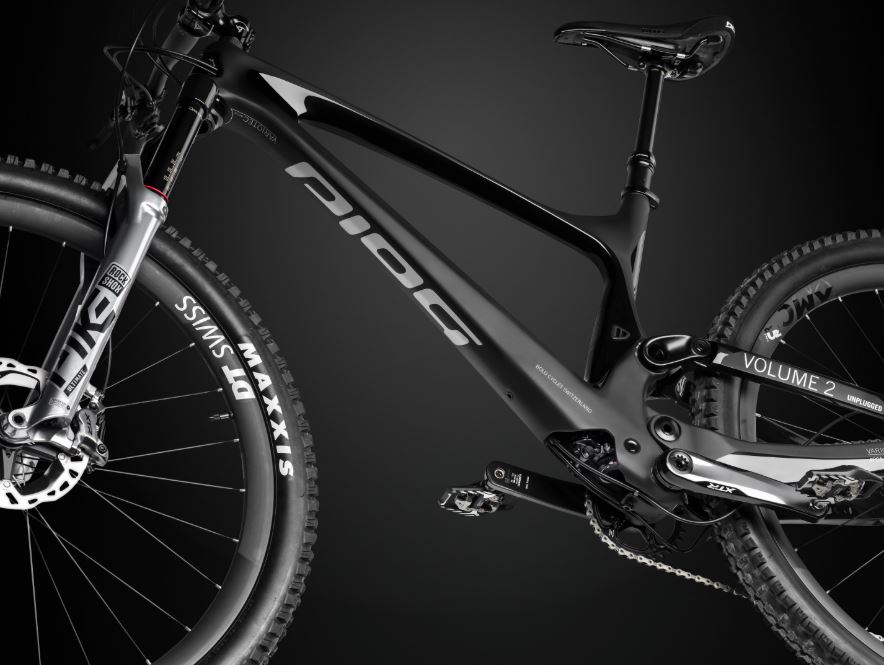 SCOTT's UK arm recently appointed a new UK Sales Manager.