Silverfish announces new Cobber light range from Knog
Australian brand, Knog, has released a new Cobber range of lights which offers a full 360 degree light coverage, allowing riders to be seen from all angles.
The Big Cobber light packs a huge 470 lumens, with the range ending in 110 lumens in the Lil Cobber. The lights feature integrated USB recharging, and are 100% waterproof. There is also the ability to custom programme the lighting modes.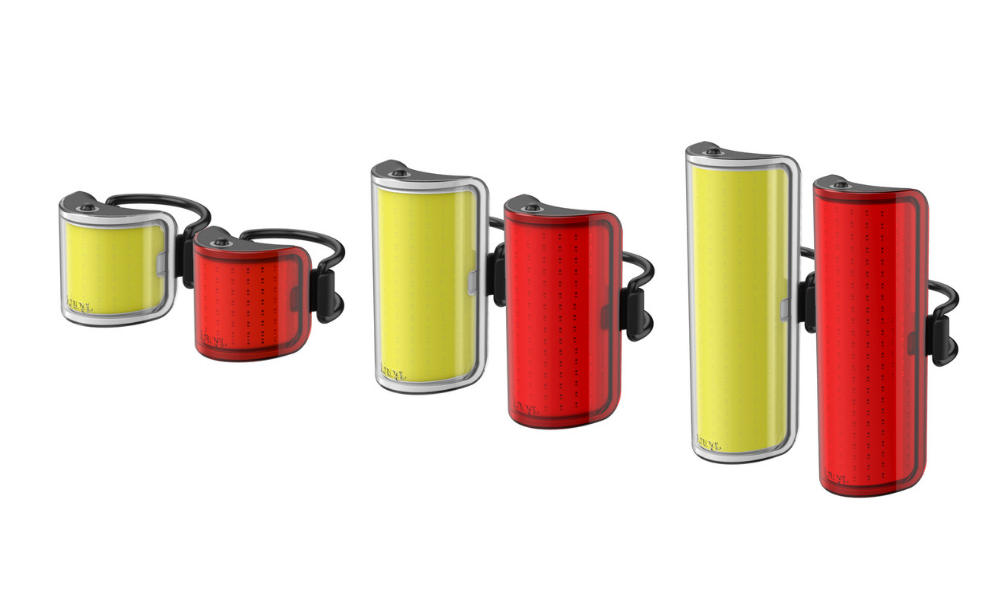 For both day and night use, the lights feature an eyesaver mode, weighing 40g. The range holds three sizes in total (Lil, Mid and Big) and fits both standard and aero handlebars, with three straps included. Pricing starts from £44.99, with three straps included.
The Cobber range slots into the Knog lighting range which features the versatile and lightweight PLUS to the PWR modular bike light and power pack system.
Cobber and the whole Knog range are available to order now from Silverfish UK, contactable on 01752 843882 or via sales@silverfish-uk.com.