Sports cyclists too often ride with excess saddle height, says IDMatch study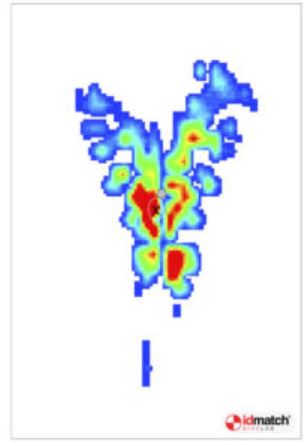 A study of 270 cyclists declaring hyperpression pain undertaken by bike fitting brand IDMatch found that sports cyclists in the majority of cases ride with too high a saddle height.
Attributing this fact to the 'trend' of strong aesthetics, the bike-fitting offshoot to Selle Italia discovered that as much as 79% rode with the saddle too high, ultimately compromising an efficient pedal rotation and causing health problems.
More than 70% adopted an inopportune forward movement on the saddle in a bid to reduce the distance to their pedals, ultimately meaning that they are rarely sitting right, nor comfortably, in the saddle, regardless of brand chosen. The result was more suffering thanks to "leakage of the ischial tuberosities from the sitting surface."
A full profile on the IDMatch system is due in CI.N's next Trade Journal, landing later this month and available to pick up at each entrance of the Eurobike show.
Related: is bike fitting always the answer for amateurs in pain?