SRAM partners with YT to produce JEFFSY trail bike in aid of World Bicycle Relief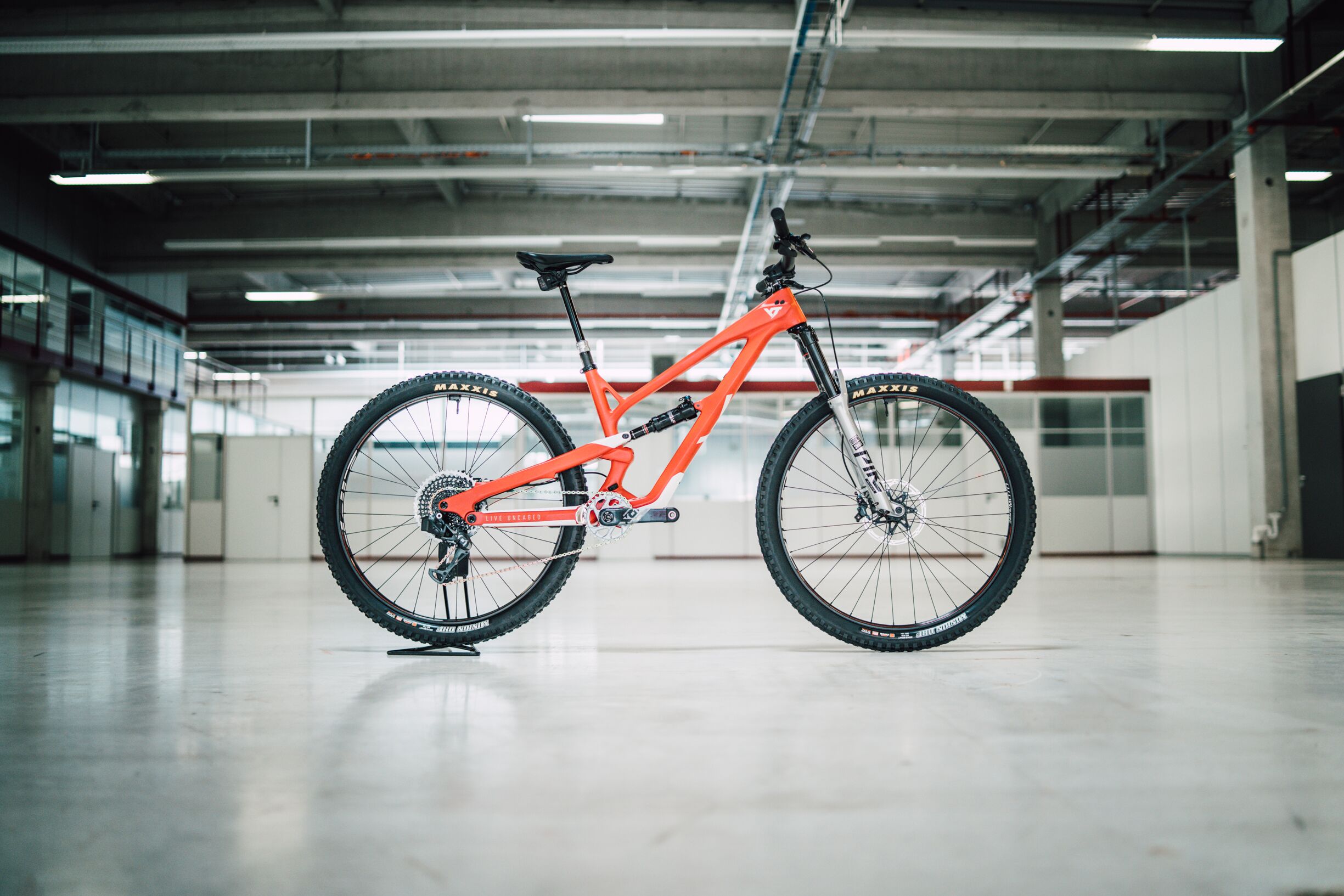 SRAM has collaborated with YT Industries to produce the 'ultimate trail bike', the JEFFSY CF 29, in aid of World Bicycle Relief.
According to SRAM, the JEFFSY has been built to showcase the best possible trail bike build, which will be auctioned off later this year and all proceeds donated to World Bicycle Relief.
The bike is framed by a YT JEFFSY CF 29 high modular composite canvas, with a fully loaded SRAM palette; Eagle AXS drivetrain, Rockshox Pike Ultimate fork and Deluxe Ultimate shock, Rockshox Reverb AXS seatpost, Zipp 3ZERO MOTO wheels, G2 Ultimate brakes and Truvatuv Descendant bar and stem.
The bike will be on show all around Europe, including Eurobike and the XC/DH World Cup and Les Gets.
The announcement for the auction will be made soon. Meanwhile, you can see how SRAM and YT built the JEFFSY in the video below: