Sustainable sportswear brand announces pro cycling partnership
Sustainable cycling sportswear brand, Presca Teamwear, has announced that it is partnering with Vitus Pro Cycling Team, powered by Brother UK, to provide sustainable and ethically produced team kit for the 2019 season.
Wiiner of an FSB Ethical-Green Business of the Year award, Presca Teamwear creates technical garments using yarns extracted from recycled materials such as fish nets and plastic bottles, and has also been shortlisted for a BT Sport Industry Sustainability award.
The Teesside-based company prides itself on using fabrics from sustainable sources that not only offer the same high-performance as those produced using conventional processes but also do so with a significantly reduced environmental impact.
Presca says it can use as few as seven plastic bottles to create one cycling jersey and the recycled materials used in the bib shorts consume 60% less energy and 94% less water than the alternative from virgin materials.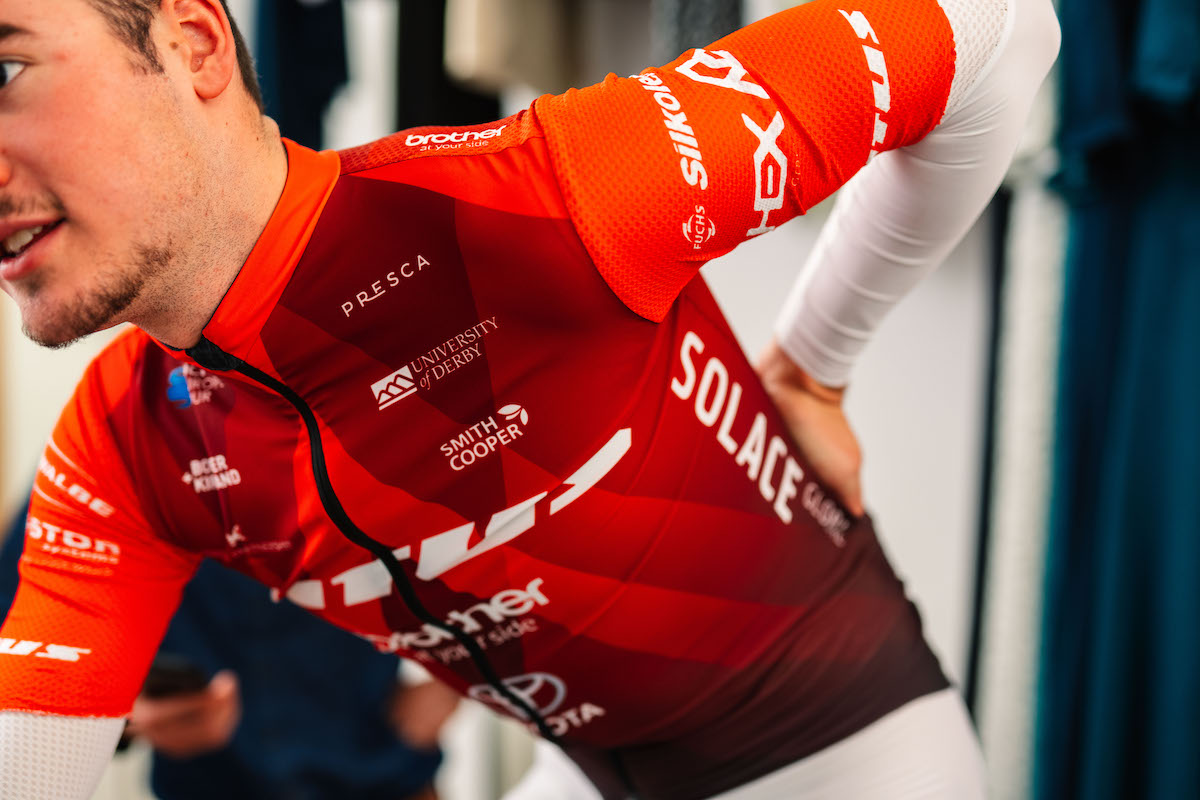 Presca Teamwear will partner with Cherie Pridham's UCI Continental team, led by triple Olympic champion Ed Clancy, in a unique collaboration that will demonstrate that clothing made from recycled materials can meet the challenges of professional cycling.
Presca CEO, Robert Webbon said: "This exciting partnership with Vitus Pro Cycling Team, powered by Brother UK, proves that performance and sustainability work hand-in-hand. The kit has been developed in partnership with Cherie Pridham and her team, who have been integral to the development of our new pro range.
"We are dedicated and proud to play a part in providing more sustainable options to the sports industry, whilst still ensuring they don't need to compromise on quality and performance."
Pete Lillie, Co-Founder, added: "We're really excited about this partnership. We believe our commitment to creating the most ethically-sourced and sustainable sportswear makes the Vitus Pro Cycling Team, p/b Brother UK, kit the most sustainable ever to be worn by a pro-cycling team.
"The feedback we have had from members of the Team has been extremely positive.  The company has recently gone through a significant investment phase which has enabled us to produce our best ever kit."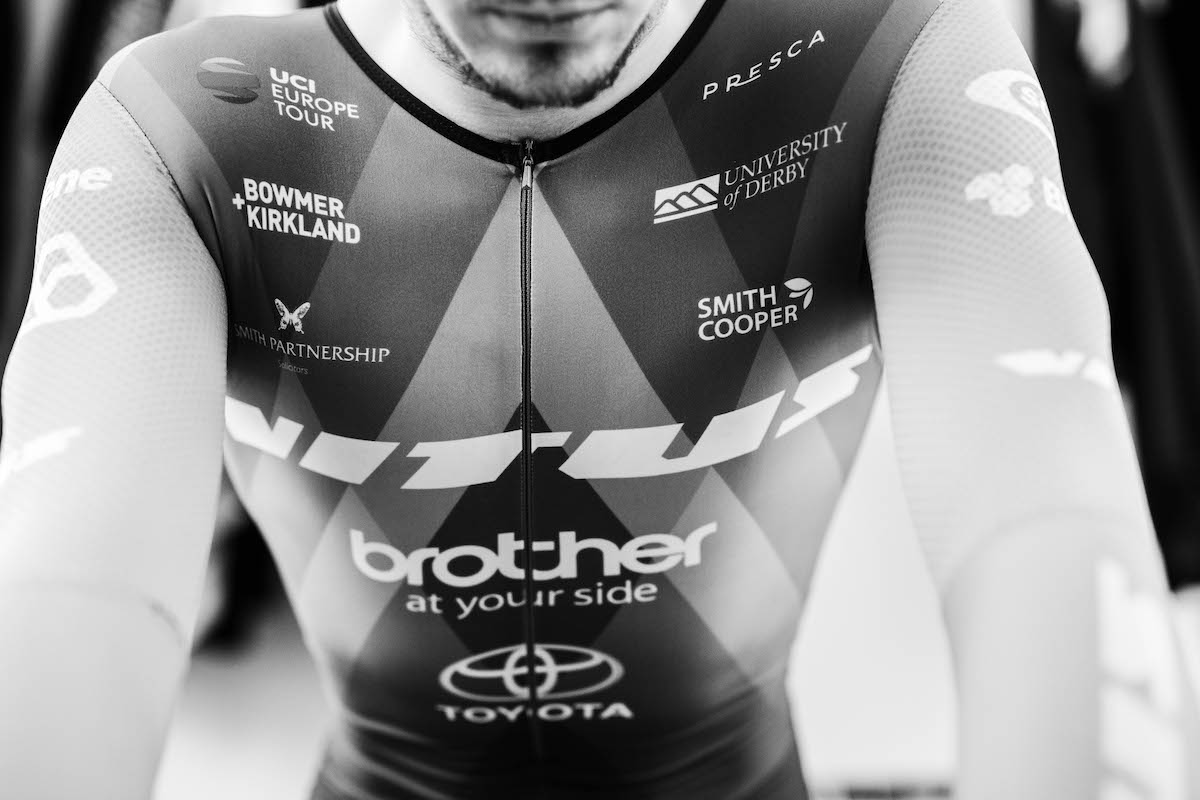 All of Presca Teamwear's technical clothing is manufactured in the UK, shortening supply chains and negating the environmental impact of transport from production facilities overseas, while supporting the UK's regional and national economies.
Having been established in 2018, Presca Teamwear has swiftly established a reputation for quality and performance, rooted in ethical manufacturing processes.
Cherie Pridham, the Team Owner and Manager of Vitus Pro Cycling Team, said: "Presca Teamwear is an ideal partner for our values-based approach to professional cycling.
"By creating advanced apparel from sustainable materials, Presca exemplifies our own commitment to responsible racing, in every aspect. Presca's use of recycled materials to create clothing of a standard fit for our elite athletes is also a clear demonstration of our shared belief in innovation."
There seems to be a shift in the bike industry towards a more sustainable way of producing, transporting and utilising sportswear and apparel. Last year, two of cycling's big apparel brands, Giro and Pearl Izumi announced they will also make the transition to sustainable fabrics throughout 2019, made out of recycled nylon.