Giro and Pearl Izumi transition to sustainable fabrics for 2019
Two of cycling's big apparel brands have announced they will make the transition to sustainable fabrics by 2019.
Giro and Pearl Izumi will be utilising fabric recycled from used nylon for their next clothing line, to launch next year. Recycled nylon became a viable and cost-effective option for manufacturers five years ago, when fibre manufacturer Aquafil launched a nylon yarn called Econyl.
Econyl is high quality recycled nylon made from carpet, scraps of garment and recaptured fish nets. The use of Econyl could have a significantly positive impact on the environment, as nylon contributes 10-15% of waste generated by textile industries around the world.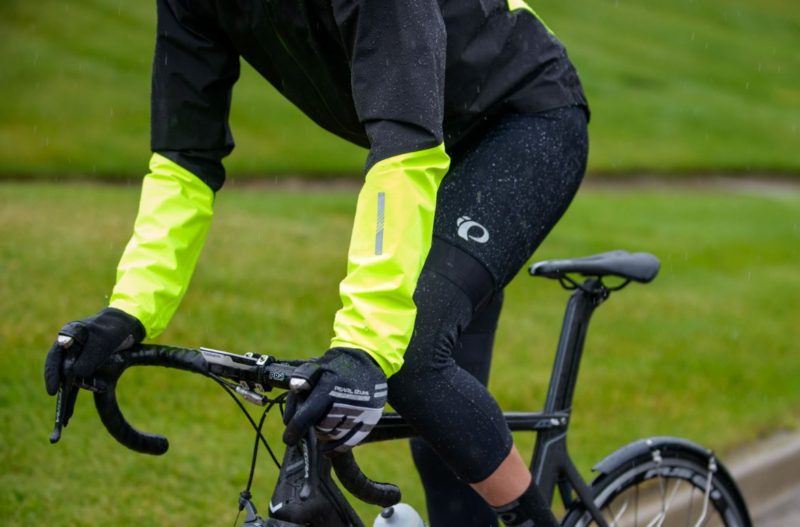 Pearl Izumi will be launching sustainable wool in 2019 and will be launching more sustainable fabric in 2020.
Pearl Izumi's 2020 full clothing line includes 65 new, sustainable materials featuring recycled polyester,
PEARL iZUMi's 2020 line uses 65 new fabrics. They have sustainable wool fabrics coming in 2019 as well as a few recycled nylon pieces, but the big move will be in 2020.
Pearl Izumi have already produced a pair of recycled nylon shorts called the PRO Pursuit bibs, the product is on their website however is not advertised as using recycled materials.
Giro will be launching its "Renew" series next year, which features a line of items made with at least 50% recycled material, also including Econyl. Next year, 77% of all new items will be a part of the "Renew" series.
Recycled nylon costs 10-15% more than virgin material, however Giro has decided not to raise product prices.
Whilst there is currently 129 apparel brands that use Econyl in their manufacturing process, mostly swimwear and outdoor clothing brands, the cycling industry has been slow to make the leap to sustainable fabrics.