The Hut Group to acquire cycling apparel label Morvélo
Cycling apparel brand Morvélo is to become part of The Hut Group in a deal that sees it join a portfolio that already includes ProBikeKit, as well as a plethora of global brands ranging health and beauty right through to nutrition.

Now bearing The Hut Group's THG / Ingenuity hallmarks at the base of its website, the news is expected to be announced imminently and has been confirmed to CI.N by sources with knowledge of the businesses. (Editor's note: THG has now confirmed to CI.N the addition of the brand, but is unlikely to make a formal announcement due to the size of the transaction)
The deal very quickly follows another acquisition in the beauty business. The apparel firm's customer services address is now also listed at The Hut Group's Cheshire address.
London Stock Exchange listed The Hut Group is a global business with a more than £1.6 billion (2020) annual revenue and more than 7 million active customers. It has a substantial resource that could lend to carrying the Morvélo label forwards in terms of distribution and even custom printing thanks to the group's 'print-on-demand' services. With brands in fashion such as River Island under its portfolio there may also be benefits in terms of sourcing and on hand materials expertise.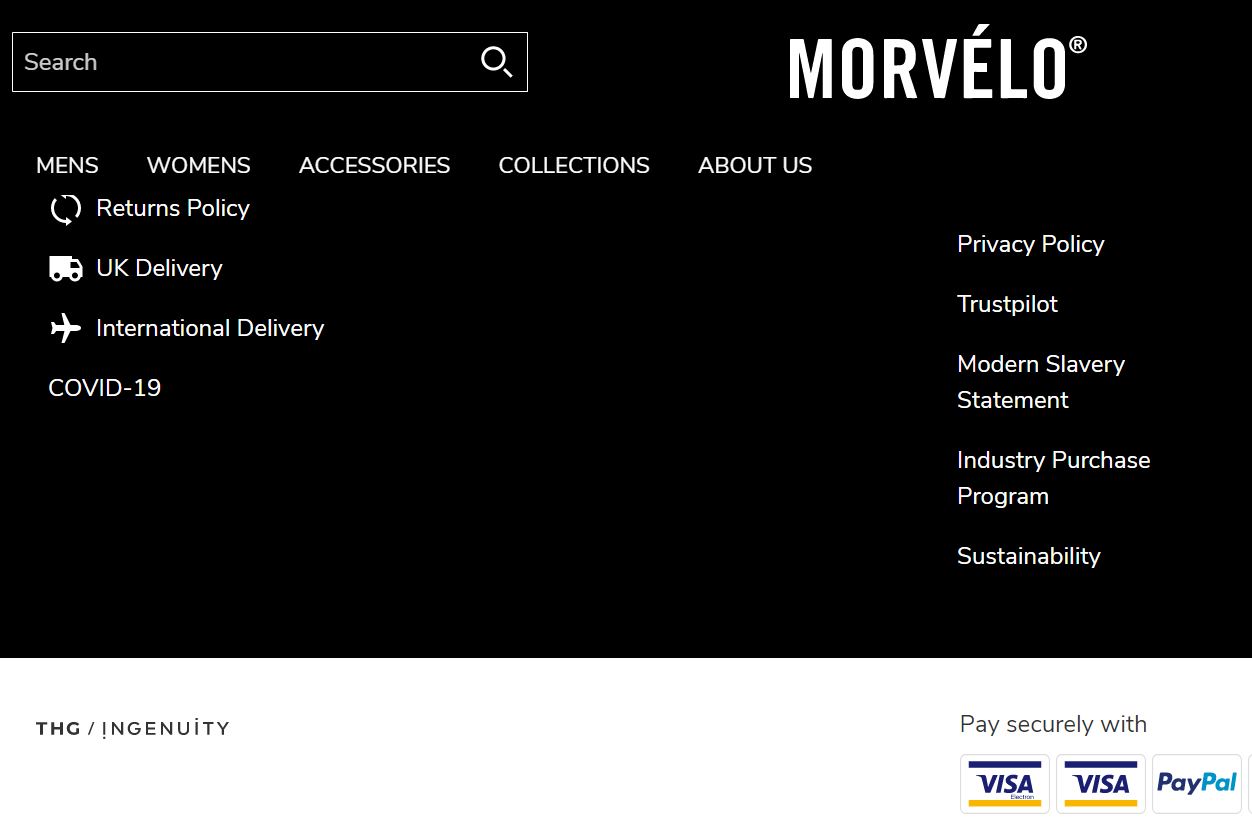 The Hut Group first showed an interest in cycling back in 2013 with its ProBikeKit acquisition, a global reach road cycling and triathlon e-tailer. Utilising its network of experts in e-commerce the platform has since grown to build in mountain biking and running kit, often available advertised at discount prices.
Further alluding to a change of hands, Companies House registrations show a recent name change, with Morvélo Bicycle Apparel Ltd renaming to Ever Creative Ltd, the name of the Brighton design agency founded by the Morvélo creators in 2008.
The Hut Group has not yet responded for comment on the deal.
More to follow as we have it.