Trend spotting: What's evident thus far as MY18 products break cover
With Eurobike's Media Days and Lifeboat Events U.S. Press camp now wrapped, it's time to crystal ball some trends. Are we correct in our predictions, or wide of the mark? Perhaps we've missed a glaringly obvious trend? Let us know on our Facebook page here.
Is plus-size sticking around?
Anyone who has tried the plus size tyre will know well the qualities offered with a high traction, lower pressure tyre. The confidence offered by being able to plow over the worst rocky and rooty lines possible with ease gives such tyres huge appeal, not only for the sketchy riders among us, but for those coming into mountain biking and learning how to spot the best route ahead.
Larger tyres are nothing new, of course, but a trend for wider rims does enhance the offering. From discussions had this week at Eurobike's Media Days event it seems that many brands, instead of committing to plus, are settling on 2.6″ as a loose ceiling for their clearance.
Integration everything 
As an industry we're probably (bar graphene or other material breakthroughs) knocking on the door of lower weight limits when it comes to bicycle design. Or are we?
If you're looking from the outside, probably, but manufacturers are increasingly looking from the inside out. Take Shimano's STEPS announcement this morning. Improving on last year's design, closer collaboration with manufacturers has seen a pairing of a speed sensor clad to the disc rotor and magnet connection tucked inside the chainstay as opposed to routed on the outside. This begs the question, if we can fit tech inside a chainstay, where else might we hide advances in future?
Filling frames, handlebars, stems and many other components with gadgets is something that takes collaboration and new knowledge. On the whole though, new skillsets are appearing in the bicycle business, as we've discussed in-depth before now. That means that the concept bikes of years gone by (bicycledesign.net catalogued these well) are now the bikes we're writing about with greater frequency today.
When it comes to electric bikes, the aesthetic of the battery has vastly improved year-on-year, with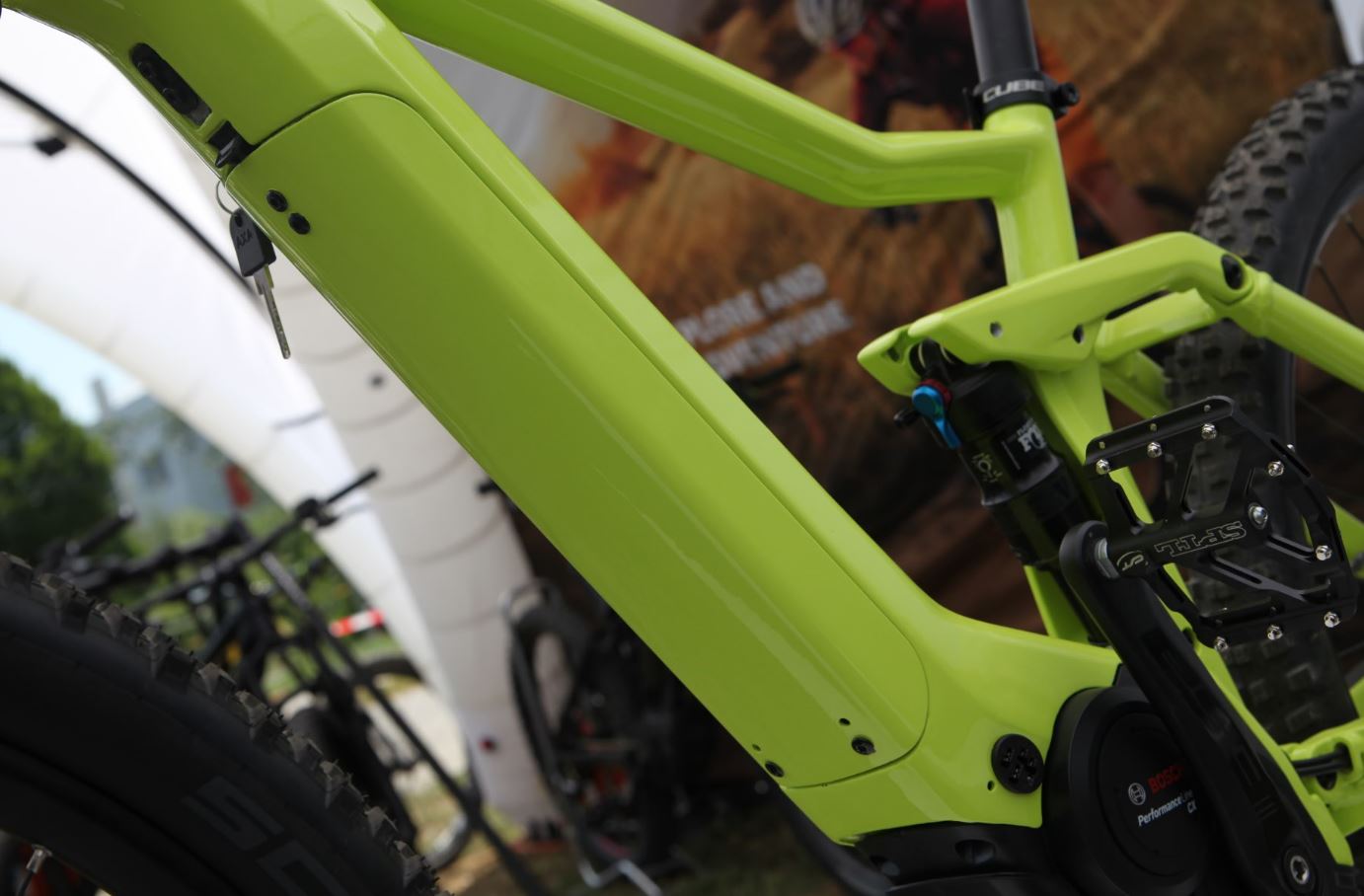 Bosch's Powertube as an example becoming longer and thinner to better mimic a typical bicycle downtube.
We strongly suspect that, given a general recognition in the business that the commuter market seemingly has greater potential for growth in the present climate than the the sports segment that come Eurobike we will see swatches of high-end commuter concepts building in new, yet familiar, technologies.
Sunrace gaining favour with OEMs?
This one's anecdotal, but from mountain bikes appearing thus far we're seeing plenty more specced with Sunrace's 11-50t cassette, which in the aftermarket at least, is very reasonable on price at less that £110. The large ratio cassette is built to be compatible with Shimano freehub bodies and is said to offer a similar range to SRAM's sought after 12-speed flagship, Eagle.
Are we enduro enough yet?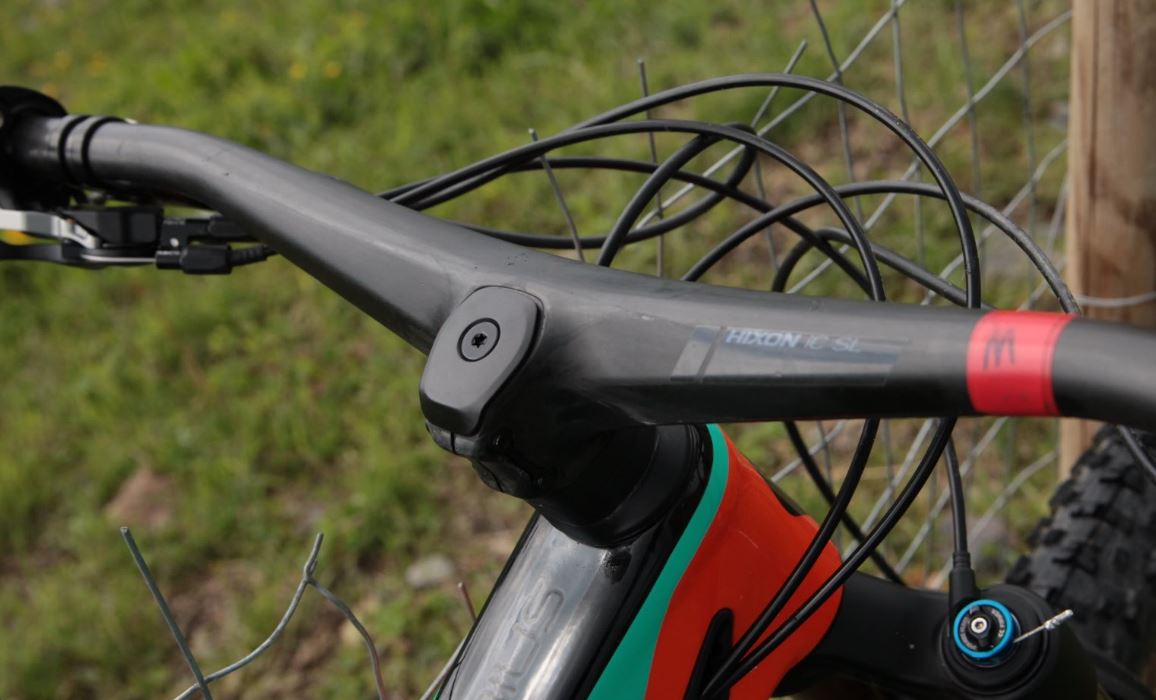 Frame geometries are still gradually evolving as manufacturers make sense of the supposed disappearance of 2x, among other trends. New Shimano data will tell you not to believe the hype on that one, however.
Component choice too has a big bearing on what boundaries manufacturers are able to push, as evidenced by the HIXON iC, a new one-piece bar and stem combination from Syncros, as just one example. Almost placing the bar in line with the fork crown, this pairing, among others, means riders are able to get further off the back of the bike on steeper downhills. Again, with the added bonus of lowered weight, we expect more of this consolidation of components in the coming months.
These are just the thoughts of our small team. We'd love to hear your thoughts on what trends will become evident as the year progresses and indeed what you expect in years to come. So, don't forget to let us know your thoughts against this article on our Facebook page here.