Velobrands boss creates "inmo" software to smooth brand retailer omni-channel experience
A new software platform designed to smooth the omni-channel transition between retail and suppliers is to launch toward the end of March.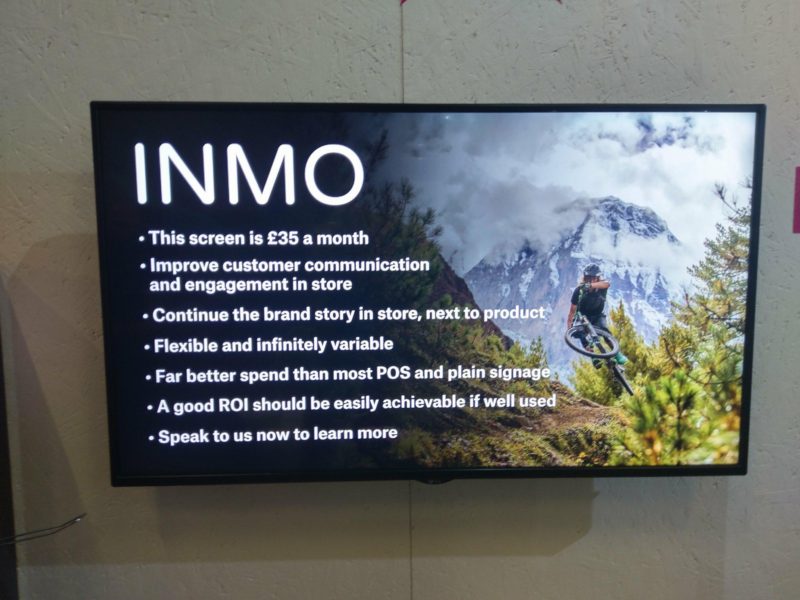 Created by Velobrands' MD Will Miles and a team of digital experts, "Inmo" will operate as a separate entity to the distribution business, though has used house-brand Chapeau as a test bed for the concept.
He told CI.N: "Dealers presently using the Inmo platform are enjoying the proposition as it removes channel conflict. The brand handles the online sale and the bulk of stock, while the retailer is the showroom, minus the fear of being showroomed. The brand simply turns on click and collect functionality on their site and lists retail partners as a pickup destination."
Far from being limited to the Velobrands business, Miles has ambitions to offer Inmo to other suppliers in the cycle trade.
"It's been proven that when a retailer is part of the mix direct sales go up. People like to touch and feel a product. In some cases the retailer can make commission on a sale they may actually have had nothing to do with," says Miles. "There is immense value in physical representation and bike brands keen to support this mindset will see great value in having customers pick up via their friendly local bike shop, rather than a local pickup service."
Dealers will each be given a pre-determined area, with customers within that radius prompted to click and collect via that partner. This, believes Miles, gives retailers a further opportunity to cement a long-term relationship with the buyer.
Miles is now inviting other brands who desire to trade in this way to get in touch if they're interested in utlising the software.