Velorution returns to London's Selfridges with fourth floor store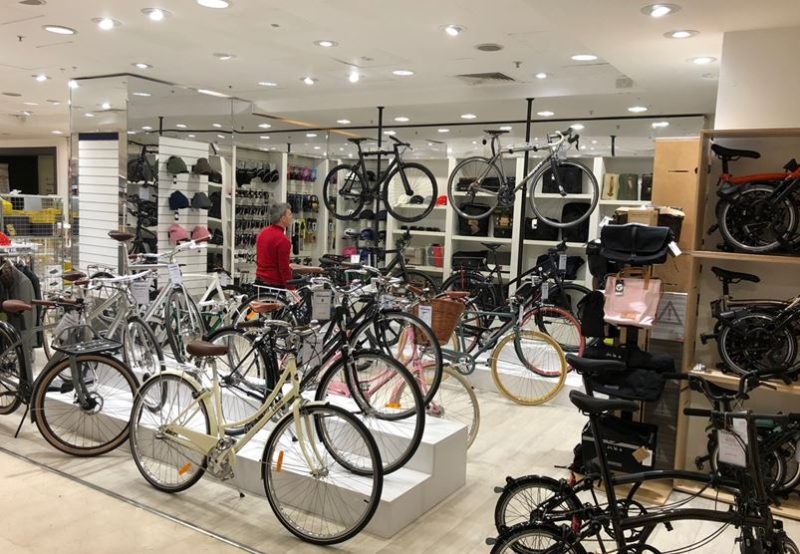 Having just announced that it will open a new "urban cycling superstore" on the former site of London Fields Cycles, Velorution has kicked off 2018 by once again opening a store-in-store within Selfridges.
Having once before operated within the iconic London superstore with a focus on electric bikes, the new fourth floor store will this time around deliver urban lifestyle, fashion and cycling.
Jonathan Cole managing director said: "We are really excited about the new Velorution store at Selfridges and we will be bringing some new brands from our key partners with a great selection from Brompton, Chrome Industries, Linus, Pashley, Gazelle, Schindelhauer, Pelago and Frog. We will also have an extensive range of clothing and accessories, many exclusive to Selfridges and Velorution at Selfridges."
The opening now gives the ambitious urban cycling lifestyle business four branches, with the flagship destination on Great Portland Street joined by a Marylebone branch, an Islington stores and the soon to open site in Hackney.
As well as tripling the size of the business in the past few years, Velorution recently told CI.N that it has achieved a stunning 60% sales growth year-on-year following recent expansion.