We're sending ten UK bike shops to Italy, have you put your store forward?
As announced earlier in December, CyclingIndustry.News has teamed up with NRG4, Limar and Italy Bike Hotels to offer 20 bike dealers a free cycling tour in Italy.
Ten of those shops will be selected by us here at CyclingIndustry.News. The only catch? We're undertaking some market research in order to generate a deep report on the state of the UK independent bike shop sector. The ten stores we choose will all have shared (anonymously) their thoughts on the bicycle business both present and future.
To be entered into our draw, simply help our research here.
Now, more about that trip:
Winners will have to be available from March 31st to April 2nd, 2017 and are encouraged to attend The Bike Place Show in January in order to receive more detail from NRG4. Trade can register free of charge here.
You will be provided with: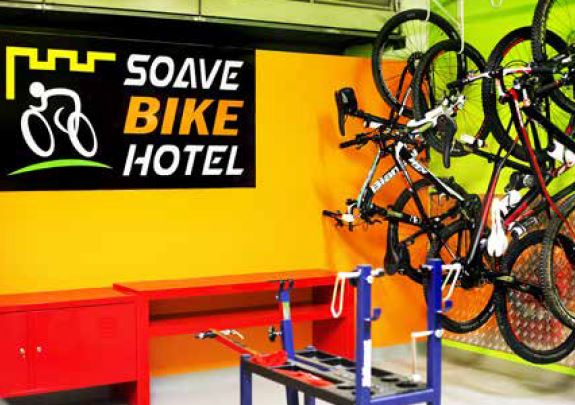 • Free transfer to and from arrival airport: Airport choices are Verona (Transfer
30km), Milano Orio Al Serio (Transfer 135km).
• 2 nights (full board) at the 4 Star Italy Bike Hotel Soave for 2 people in twin/double room.
• An Orbea racing bike to ride during your stay (just bring your pedals and shoes).
• Limar Ultralight +, the lightest helmet in the world as used by the Astana and Direct Energie Pro Cycling Teams in 2017.
• Limar eyewear featuring OF8.5 PH, Photochromic lenses.
• Cycling tour to the amazing Verona.
The Bike Tour
Comprising a 90-kilometre bike tour of Verona, the itinerary is 60% flat and 40% hilly with a nice mix of level ground and gently-sloping stretches. The most demanding section is the 3.9-kilometre climb from Verona to the Torricelle, which presents an average gradient of 4.6% (maximum 7.6%) and reaches a final elevation of 272 metres above sea level.
During the final lap of the 2004 World Championships, the Torricelle climb was completed in a mere 6 minutes and 4 seconds? Feel free to test your legs on a real uphill time trial to see how you compare!
Assuming an average speed of 20/25 km/h, and taking into account short stops for photos and our panoramic snack break on the Torricelle, the tour should take about 5 hours from start to arrival at the "Rocca Sveva" wine cellars, which is just 4 km from the hotel.
Along the route you'll take in sights such as the Vilanova Abbey, Walled City of Soave, Soave Castle, Baths de Juno, Verona Arena, Arco dei Gavi, Porta Borsri and the Castel San Peitro.

About your hotel

Italy Bike Hotels are a 74 strong chain of hotels scattered all over Italy.
Enthusiastic about cycling and owned by regular riders, the chain knows very well what a good bike holiday needs and understand what is important; quality bike services, beautiful and hidden routes, relaxing rides, experienced guides and much more.
A safe storeroom with restricted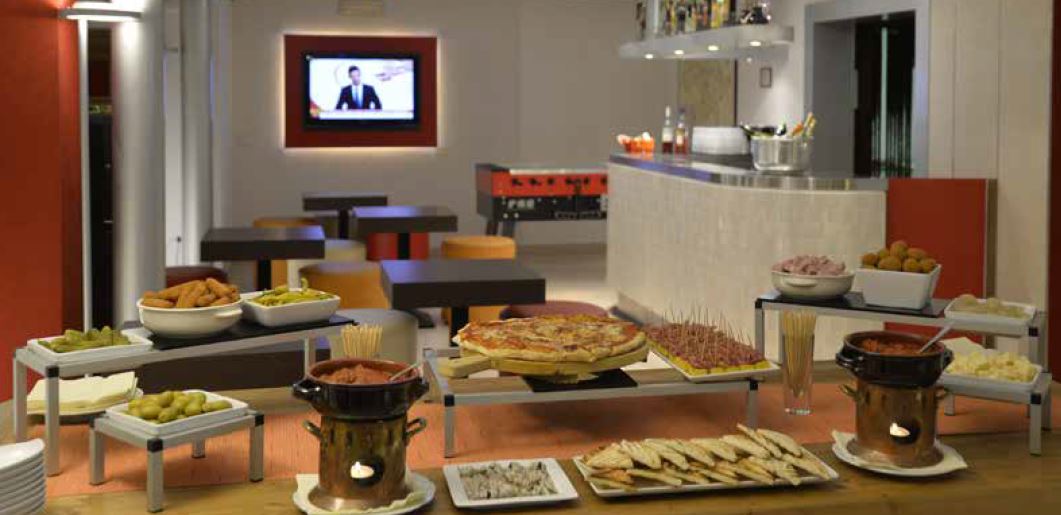 access, a fitted workshop, a bicycle touring guide, a bike manager, laundry facilities for cycling gear, medical and physiotherapeutic assistance, pre and post-training energy menus and a fitness corner are some of the specialist facilities that Italy Bike Hotels offer all cyclists and enthusiasts.
Remember, to be in with a chance of making the journey we kindly ask you to submit a handful of answers to our IBD survey. CyclingIndustry.News will follow our initial market report in the debut Trade Journal with findings from this market research. All answers submitted are done so anonymously. Bike businesses across the UK will begin to receive their copies as soon as next week.