"We've gone from easy EU trading to uncertainty," says Bird on Brexit
Complete bike and frame maker Bird Bikes has joined the ranks of smaller UK manufacturers criticising the Government's handling of the Brexit, complaining that the eleventh hour deal has given the firm no time to prepare.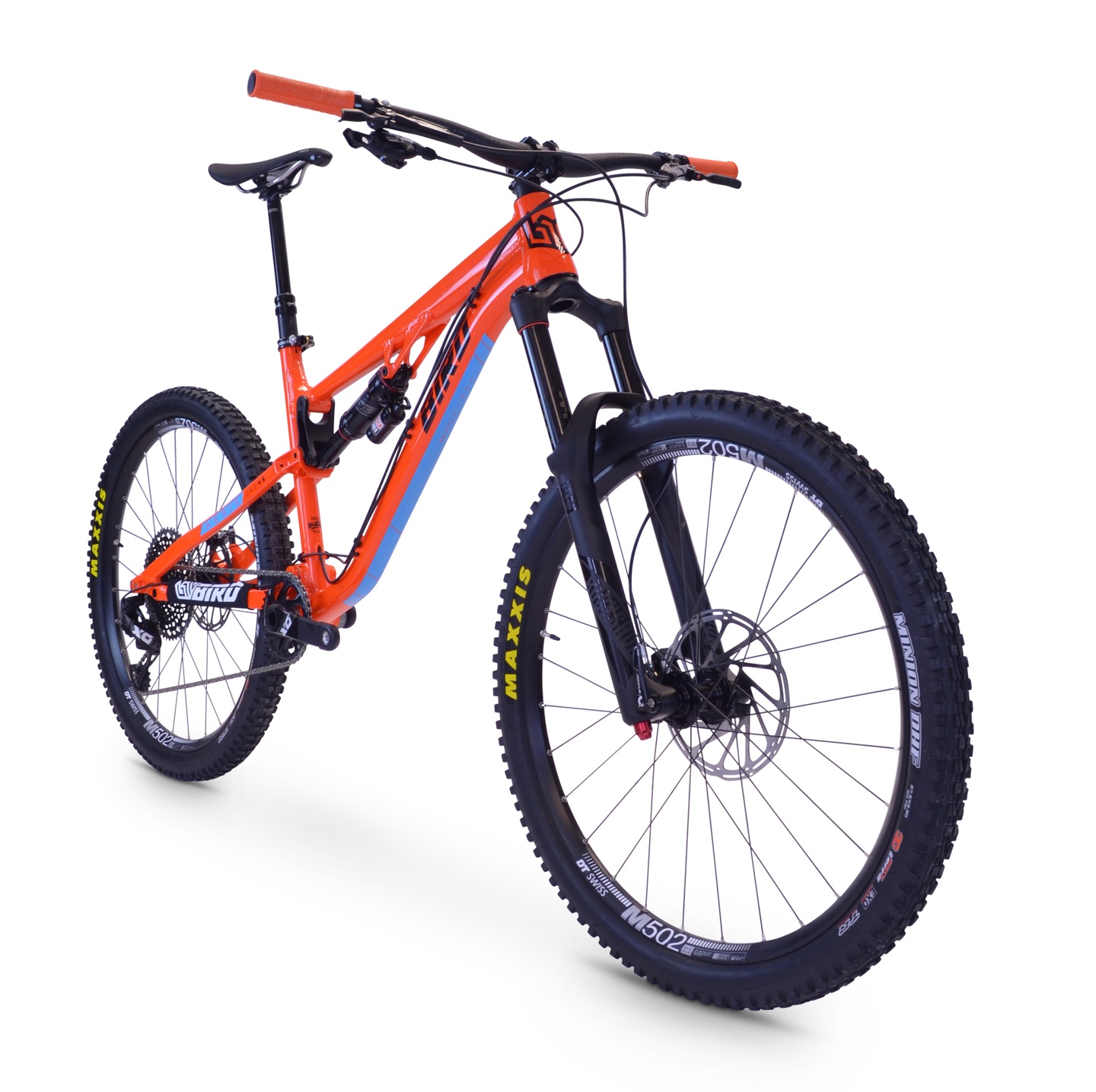 The Hampshire business has had a storming year in 2020, telling CI.N that once the bike boom of the spring took off sales grew exponentially. The firm's start to 2021 has seen brakes applied on international trade however and very little could be done to prepare, according to co-founder Dan Hodge.
He said: "We haven't ceased EU sales at the moment, but we have lots of EU customers asking if there is import duty to pay and if so, how much. The problem is caused by how late the Brexit deal was published; it gave us very little time to prepare, and the deal itself refers out to Annex 3A with regards to "rules of origin". When I did some digging I discovered that Annex 3A didn't exist yet. We have now found some information on the EU website, which is helpful, but we're still not 100% certain if we can avoid import duties when selling our bikes to EU customers."
Others have ceased trading with European customers in the wake of Brexit, at least until a greater understanding of the rules has embedded. Cotic yesterday puzzled on whether its UK finished products would qualify for zero duty exports to the EU. As it stands, 70% of the product must be of UK origin or UK Value add to qualify, but the specifics of those terms have been taken with ambiguity.
"We've gone from a position of very easy trading to the EU, to one of uncertainty and complexity – it's possible that our bikes will not have enough UK content to be considered to be a British product, and they will see import duties when selling into the EU. It's far from a "free trade" deal," concluded Bird's Hodge.
Among other new factors in play for those selling back and forth are shipping costs that have ballooned four fold, a new UK-specific CE mark and new VAT rules for EU suppliers on goods selling at shy of £135.