Wiggle to acquire Chain Reaction Cycles?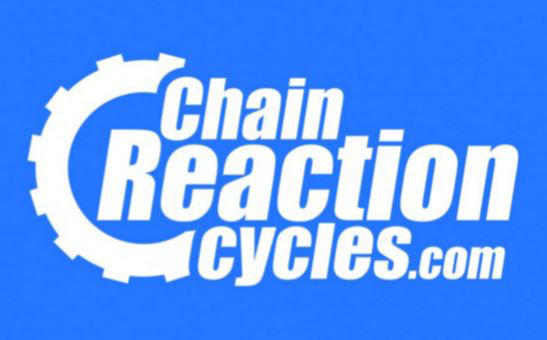 UK trade publication BikeBiz is reporting that Wiggle is 'highly likely' to absorb online retail rival Chain Reaction Cycles as early as next week.
Wiggle had been gaining ground on its main rival for many years and finally toppled CRC from the top spot in the global marketplace in 2013 following a slump in sales. Wiggle itself was acquired in 2011 by private equity firm Bridgepoint for just £180 million.
The bike, run, swim and tri specialist, which serves more than 70 countries, posted sales of £179 million for the 12 months ending February 2015, up 11.5 per cent from the prior period.
An increasingly large volume of Chain Reaction's business is non-domestic, with the firm shipping as much as 40 per cent of orders outside of the EU.
If confirmed (and neither party has, as yet) the acquisition, expected to take place next week, would undoubtedly send shockwaves around the market and more than likely be referred to the Competition and Markets Authority.
More to follow as we receive confirmation.