Fabric recruit business development manager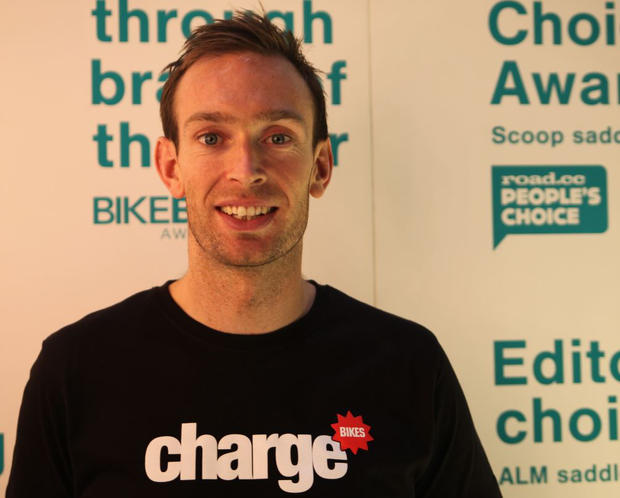 Fabric.cc has recruited Ben Thomson to the role of business development manager.
Joining the now 12 strong team down in Froome, Thomson has a background in cycling and has worked in business development in prior roles. He is now tasked with developing the brand's North American presence alongside the Cycling Sports Group umbrella under which Fabric falls.
He told CyclingIndustry.News: "I've been here a few weeks now and am settling in well. It's an exciting time to join as we look to expand on the categories in which currently operate, as well as look at some areas where we feel we can offer genuine improvement. The product's consistently well received, but we're looking to introduce it to a greater pool of people in 2016. It's nice to work with a product that's a genuine market leader in many areas and which can often borrow technology from areas outside of cycling in order to offer fresh ideas. It's a formula that's working very well so far. We won't bring things to market unless they compete on all fronts and offer an advantage over the current crop."
Thomson is now contactable via ben@fabric.cc.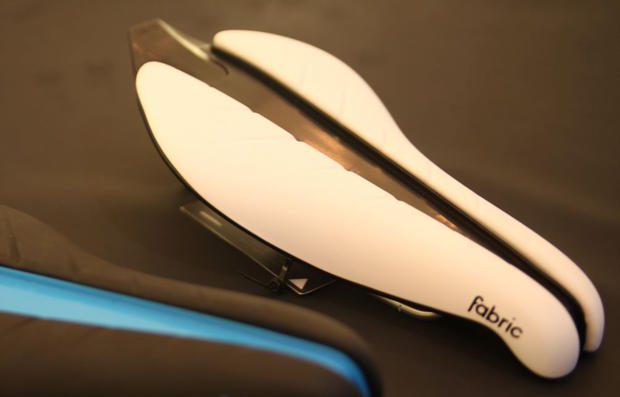 The Fabric TT saddle – shorter in length and lower in price than many of its competitors. A central relief channel cancels out pressure and a rear clip allows storage of fluids.