Upstarts welcomed to LikeBike with discount booth scheme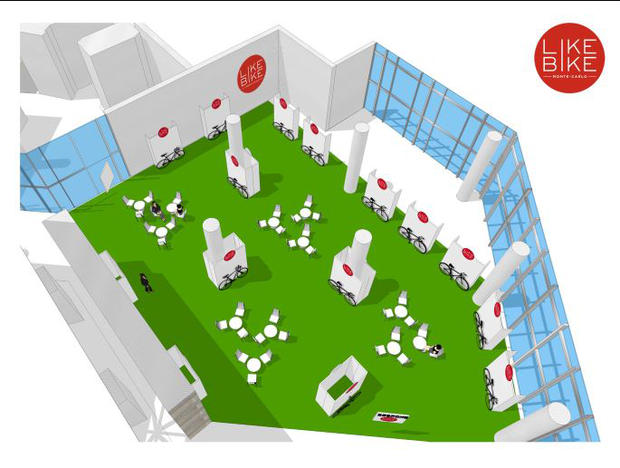 Monte Carlo-based luxury cycling show LikeBike has collaborated with Born.com to offer discounted booth space to upstart bike labels.
"The idea is to draw in some of the upstart talent that would otherwise be unable to afford to be at a show like this," explains agent for the show Matteo Martire.
"We understand that budgets are limited for new to market labels, but we don't want to ignore the innovation that they may bring. This collaboration will mean that a brand can be present in our dedicated area from just 600 Euros per bike."
The booths start at two metres squared for a single bike and span up to a spaces able to accommodate up to four bikes, meaning an upstart could bring a strong sample of their work from as little as 2,400 Euro.
Running June 3rd to 5th, LikeBike is held at the Grimaldi Forum and has already drawn exhibitors such as Cippolini and Specialized.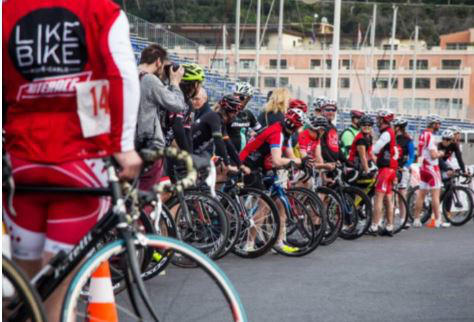 Also tied to the event is the March 27th NiteRace, which takes on a section of the Monte Carlo's Grand Prix circuit. Both pro and amatuer riders will compete over a 40km route in aid of the Peace in Sport Foundation.
Before this and during the lunch break, a high-speed specialist electric bike race will tear through. 20 manufacturers will put forward their builds, many of which will reach 50 miles per hour. Brands such as Greyp, Stealth, bultaco and Trefecta are set to participate, with many bikes costing over £10,000 each.
LikeBike enquiries can be directed to Martire via matteo@thehouseofluxury.com