Windwave adds more high-end bike pull with Litespeed deal
Having signed Fantic electric bikes at the start of the year, Windwave today announces the addition of titanium bike label Litespeed.
Hand producing titanium bicycles in Chattanooga USA since 1987, Litespeed's expertise of titanium fabrication led to a collaboration with NASA's jet propulsion lab to produce the landing gear for the Mars rover "Curiosity."
Today Litespeed has 100% hand made production in the USA, with dealers urged to look out for the flagship T1 high-performance road racing model and the gravel ready Cherohala, complete with rack and fender mounts.
Brand manager Andy Notley said: "We are proud to be working with Litespeed Titanium and offering such a prestigious brand in the UK. Litespeed is renowned for its lightweight performance and quality. Everything they do is consumer focused and being a truly handmade in the USA product we feel really sets them apart."
Windwave will add Litespeed to its existing portfolio of A2Z, BBB, Colnago, Dainese, DVO, Fantic Bikes, FSA, Hutchinson, Ice Toolz, Morgan Blue, Nokon Transition Bikes and Vision.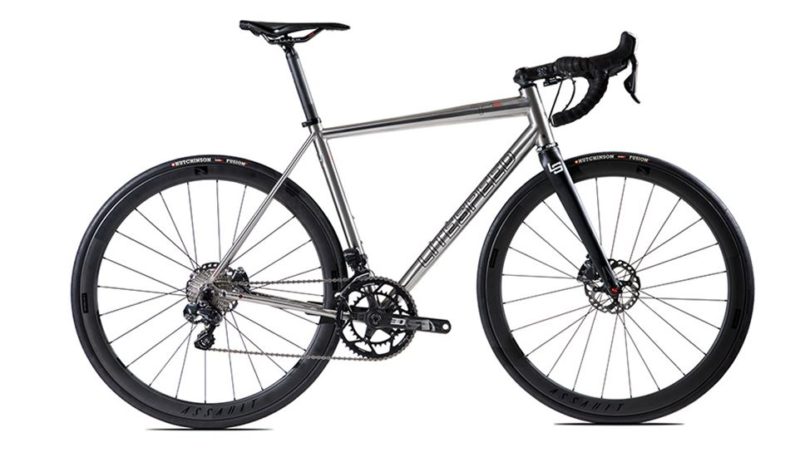 Above – the T1 SL Disc
Available in a rim brake or disc specific design
Claimed lightest weight titanium frame on the market (1,000 grams for rim brake version & 1,175 grams for disc version)
6Al/4V titanium brake sheet formed and variably tapered top tube
Oversized, butted and bi-axial ovalized 3Al/2.5V titanium down tube
Light weight, butted bottom bracket and head tube
Internal Di2 and hydraulic disc cable routing
Available in sizes; XS, S, M, ML, L, XL