"World first" self adjusting bikefit system ID Match joins ZyroFisher
Zyro Fisher customers now have access to what is described as "the first scientific auto-scan and self-adjusting bike fitting system in the world."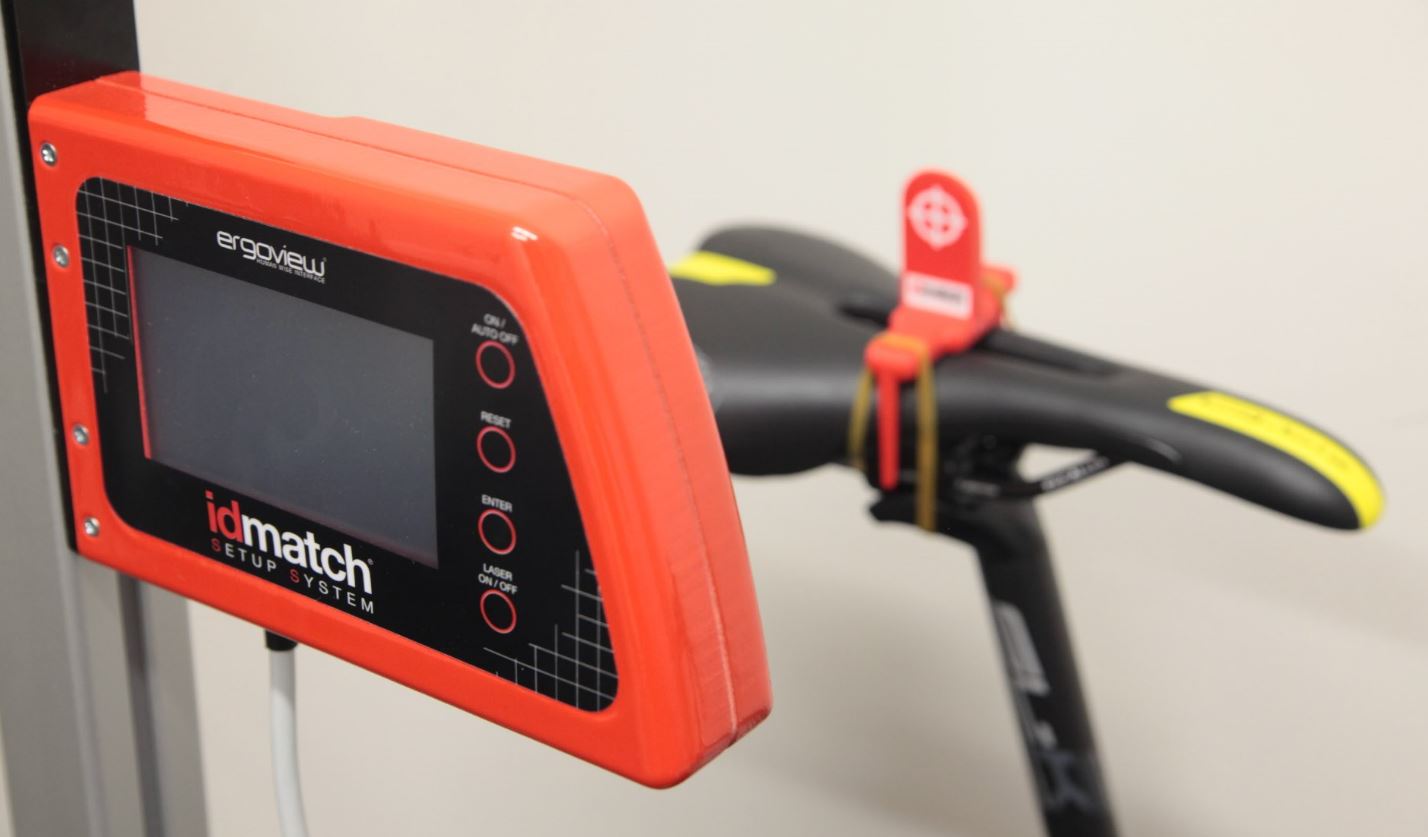 The ID Match BikeLab, shown to trade visitors at CoreBike, measures and assesses the biomechanics and posture of a cyclist through dynamic analysis and 3D scanning, allowing the bike retailer to quickly gather customer data. The system can be set to take into account the type of cycling the customer participates in to ensure best performance, as well as comfort.
According to the firm, the kit is the "first three-dimensional biomechanical analysis software with the study of functional angles – the result of long experience muscle electromyographic analysis."
The work is largely done for the retailer with the system recommending sizes for saddle, handlebar, cranks, as well as cleat positioning detail. This data is gathered via a series of cameras and sensors positioned in the room.
In helping to reduce margin for costly errors, the system takes into account the cyclist's pre-determined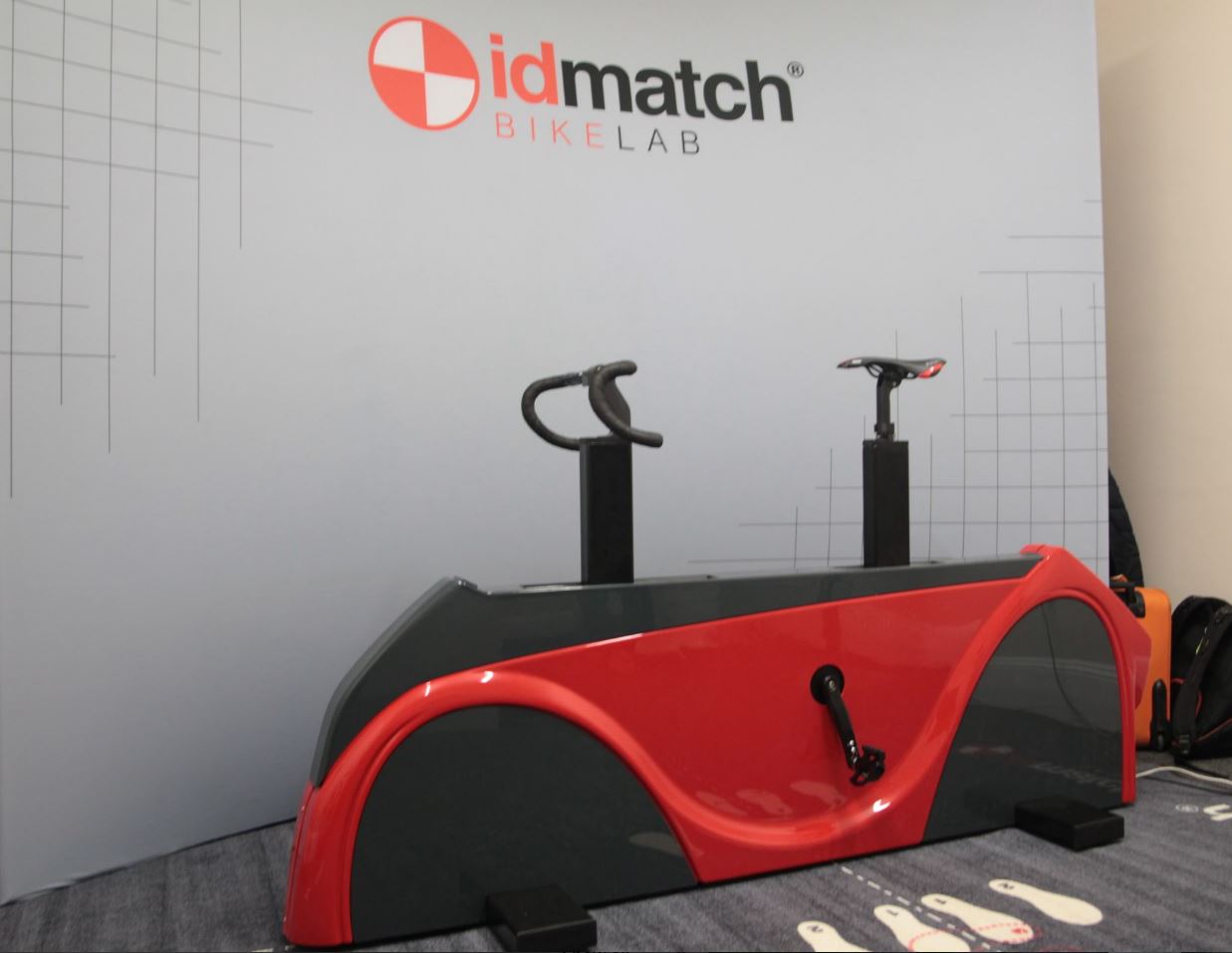 medical history, as well as an anthropometric assessment, channeling changes automatically via the desktop (tablet) to the IDMatch Smart Bike jig.
That jig offers quick modular adaptation of parts to quickly get the customer sized up and comfortable on a test layout tailored to their needs.
Pairing its data with over 200 bike brands in the industry, the system is able to quickly determine suitable foundations around which the bike shop can build the customer's bike.
If required, further mechanical analysis is possible, with the data gathered including detailed analysis of joint angles and potentially causes for discomfort.
For more information on the shop floor space required, as well as other requirements of the retailer, see the website here.