World's oldest bike shop consolidates, Balfe's Bikes moves in
Pearson Cycles has made the emotional decision to move the operations of the world's oldest bike shop to its Sheen branch, closing a chapter that started with Tom Pearson in 1860.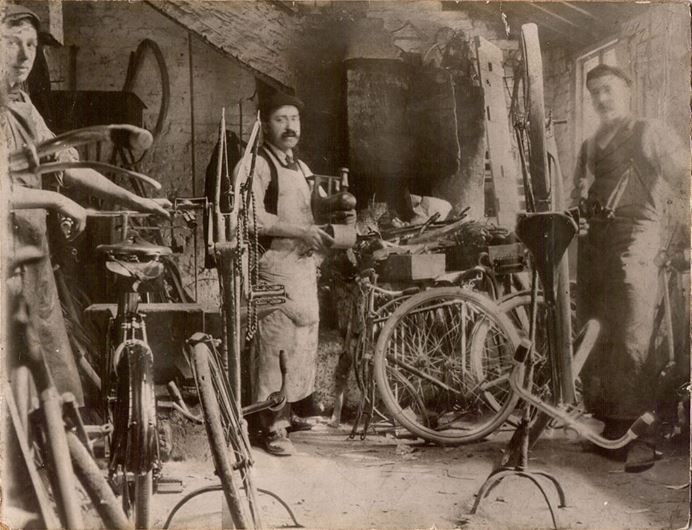 Located in Sutton, Pearson Cycles began building bicycles on the site of a blacksmith's forge 160 years ago at a time when the bicycle was starting its journey as a transport form.
"Guy and I depart with many happy memories, from childhood to present day, enjoying many friendships and experiences en route. It has been a privilege to have been a part of the community for so long," said Will Pearson, great great grandson to Tom.
The move has been prompted by the growth of the firm's online operation, found at Pearson1860.com, a portal that now retails the own brand goods to customers around the world. On the site of the Sheen store customers can also benefit from one of the most comprehensive bike fitting and physio services offered in a bike shop.
The site of the Sutton branch will not be entirely lost, however. Bafle's Bikes will take over the occupancy of the branch from October 6th, ensuring continuity of service for the local community.
"Balfe's is a business we have known and trusted for many years, and we share the same values of good old fashioned customer service. What's more, customers will recognise some familiar faces, as the staff will be staying on, continuing to provide the highest levels of service," added Pearson.