Yamaha Introduces All-New Prototype Adventure Gravel e-Bike
Yamaha have unveiled their all-new power assist gravel bicycle prototype called the Wabash, designed and developed for adventure.
Specifically for the U.S. market, the prototype of the Wabash was shown at Interbike this week, with specifications and pricing released in the near future.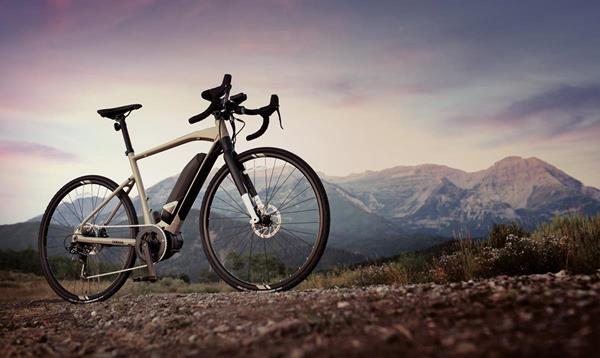 Drew Englemann, Yamaha's Power Assist Bicycle group sales and marketing manager, said: "The Wabash is the best new gravel e-Bike designed and developed for cycling adventures over whatever terrain you come across – hard surfaces, dirt, and gravel.
"You'll be able to take this Wabash adventure gravel bike just about anywhere, and we expect riders will really appreciate the versatility and performance that make this a popular and rapidly expanding segment."
Yamaha's existing lineup of road bikes are currently available at independent bicycle retailers and speciality e-Bike shops across the U.S. including the UrbanRush road bike priced at $3,299, the CrossConnect commuter and utility bike retailing at $2,999, and the CrossCore efficient fitness bike retailing at $2,399.
Yamaha launched the world's first electrically power assisted bicycle in 1993 and has since produced more than four million drive units and sold more than two million Yamaha power assist bicycles.