1,000,000 square metre X-Bionic Sphere now opening, brand stores to follow across Europe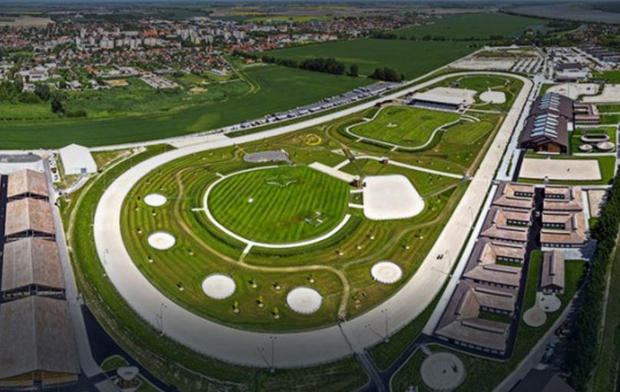 Italian sportswear giant X-Bionic has begun opening sections of what it is calling "A new capital for the world of sports", dudded the X-Bionic Sphere.
That's no exaggeration either, at 1,000,000 square feet, the complex has an enormous postcode and falls between Vienna (Austria) and Bratislava (Slovakia). With 1,150 two to five-star hotel beds on site, a diverse array of resteraunts and much more, the resort has goals to become a leading venue on the world stage. Several airports in the vicinity are now well connected to the resort.
Open year-round, the venues within are already lining up a host of events that will draw high profile competition, as well as satisfying the general public with 14,000 seats in a central venue, as well as further facilities for everyday use.
For cycling, the resort houses its own Olympic certified velodrome, which sits alongside world-class equestrian facilities and swimming pools. In total the complex hosts training facilities for 27 Olympic disciplines, each approved by the sport's key federation for competition use. From the venue it is also incredibly simple to get to the mountain ranges of Austria and if you're brave there is a 150 kilometre route that can be cycled.
The complex will also exclusively play host to X-Bionic brand stores, an expansion which CyclingIndustry.News was recently informed is an ongoing project for the brand. Seven own label stores already exist across central Europe, with Munich the flagship branch. Next up on the development timeline is London, we were told.
The facilities have been funded by Mario Hoffmann, the influential Slovakian investor and author and Prof. Dr. Bodo Lambertz, founder of X-Bionic, Apani and X-socks.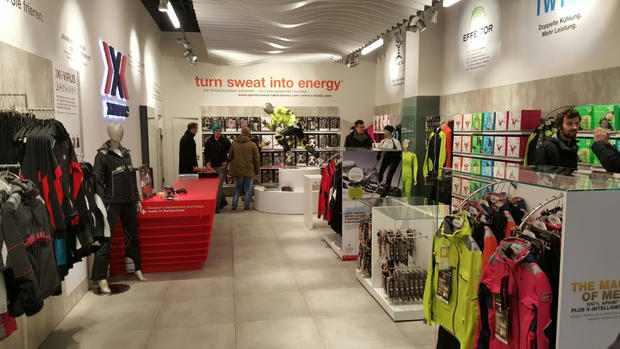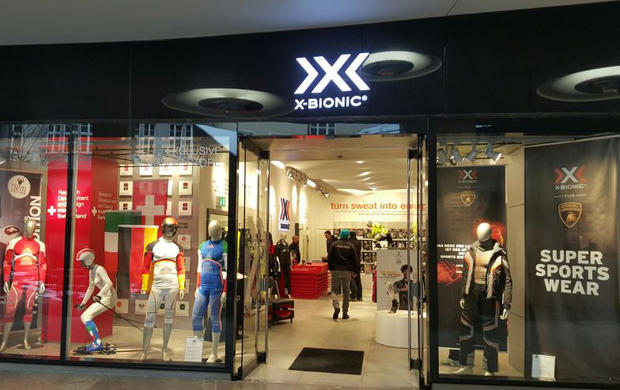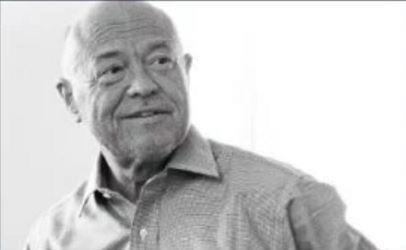 Co-founder of the Sphere concept and X-Bionic Founder: Prof. Dr. Bodo W.Lambertz (above)