Specialized slims down and invests in restructure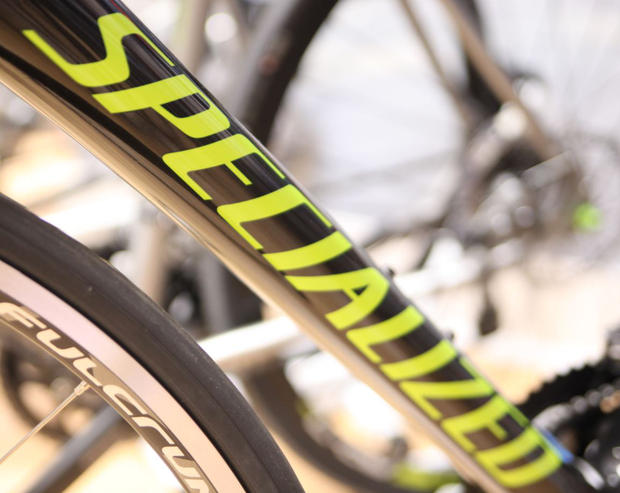 Specialized has sent out a network-wide email detailing a company restructure that will see three per cent of the workforce laid off.
A message from founder and CEO Mike Sinyard said: "As we look to the future to create an even better brand that will live forever, we have decided to make some substantive changes in our organization that we believe will make Specialized a more agile brand and in doing so enable us to better serve our riders and strengthen our partnership with you. The result is a smaller, more focused team, resulting in a global reduction of 3%."
The email did not specifiy where cuts would take place, but did detail investments such as a fresh research and development builds in Taiwan, Switzerland and at the company's California headquarters.
Managing director for the US Stu MacLennan is one comfirmed departure and he will exit before the end of the first quarter.
In the UK, the firm this week revealed it had taken on long-term Madison employee Will Fripp as its new marketing director.
"The decision to leave Madison after 16 years was not one I took lightly, but since I was a teenager, I have always wanted to work for Specialized and I'm truly excited by the opportunity ahead; and joining Specialized's already strong UK team," said Fripp.
Fripp will join the Chessington office from the start of May 2016.