Argon 18 appoints Claude LeBlond to VP of global sales role
Canadian bike label Argon 18 has recruited Claude LeBlond to the role of vice president of global sales.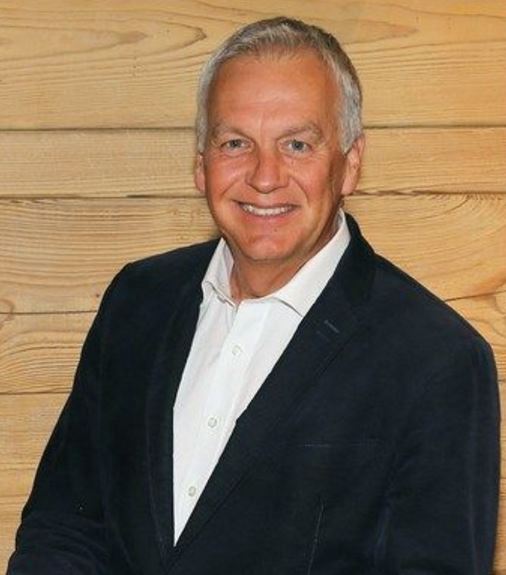 A senior executive and manager with more than 30 years of experience in international sales, LeBlond is said to bring a tactical business intelligence, proven leadership and market dynamics and strategic planning skills, displayed by favouring a creative approach to organizational solutions.
In large companies such as Segway and Bauer, Claude was able to demonstrate the full range of his skills and qualifications while at the same time establishing a wide network of contacts in Europe, Asia, BRIC (Brazil, Russia, India and China) and in the Middle East.
Moreover, LeBlond arrives at the head of a seasoned sales team already active in more than 70 countries around the world. Argon 18 announced the opening of an office in Italy in 2016 to better serve its customers while gaining better visibility and strategic positioning in the market as a global manufacturer. In addition, LeBlond will be actively involved in the company's growth strategy and will be responsible for the evolution of Argon 18's business model in order to keep pace with the industry and its many changes.
"I've known Claude for many years," explains Gervais Rioux, President and Founder of Argon 18. "We have been following each other for a long time and we felt the timing was good for him to join our team. Claude is a charismatic, highly focused and brilliant individual with a clever approach to the business. He is driven by success, is a great team player, and has the ability to surround himself with the right people. Finally, he left his mark wherever he went, he was highly respected by management teams and very appreciated by his staff and most importantly, by the customers."
"Claude's addition to the Argon 18 sales force serves as a true catalyst for us," added Stéphane Mayer, General Manager Argon 18. "This position and his experience will optimize global sales and focus on proximity and support of several major markets while greatly encouraging the growth of the company."