"Auto Trader for bicycle dealers and distributors" with pro-tour team marketing lands
A newly launched online marketplace dubbed Aqua Blue Sport is currently recruiting bike dealers and distributors in a bid to challenge eBay and other online giants' presence in cycling.
Live since its launch earlier this year at the London Bike Show, the team behind the concept has already made some high-profile moves to drive brand awareness. Last year it secured sponsorship of Irish UCI Team Aqua Blue Sport, which is made up of riders like Adam Blythe, Lars Petter Nordhaug and Andrew Fenn, among others. In forming the team the backers have acquired assets of former pro teams.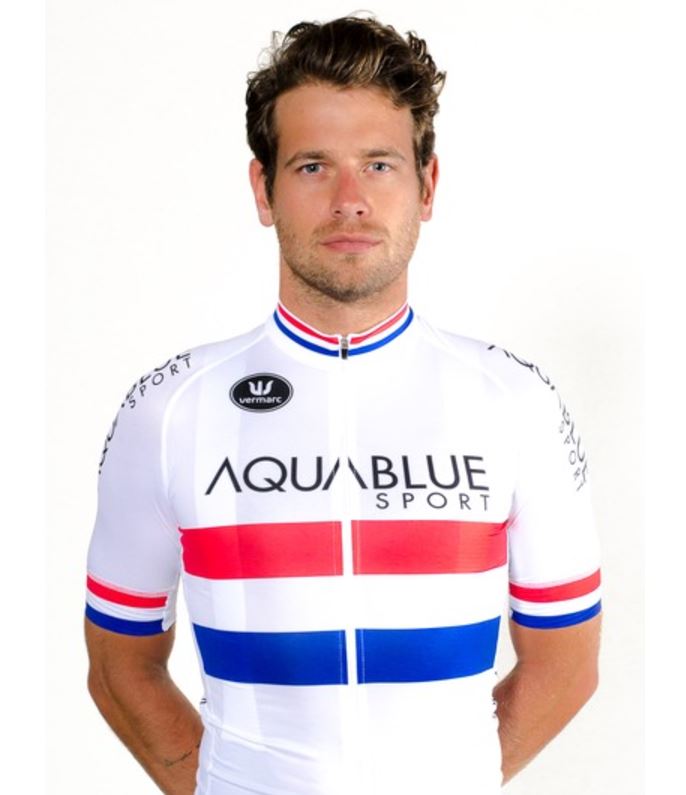 With the branding highly visible during the team's Stage Four Tour de Suisse victory this year, the business is building momentum, telling CyclingIndustry.News that they've already 75 bricks and mortar retail partners on board thus far.
"Imagine if eBay supported their own cycling team," said Marc Theunissen, Aqua Blue Sports's business development manager.
"We're trying to get the little guys on board and largely we can do much of the work for them in order to push their stock live on our platform, typically within a day. This won't be a price cutting platform, we want to place footfall back into decent shops. Soon we'll have API integration allowing us to integrate data feeds from suppliers too."
Three tiers (2 for retail, one for distribution) are available to retailers choosing the platform to aid sales, ranging free to $99.99 per month in price.
The "King of the Mountain" package, for which a three month free trail is offered, costs $99.99 a month and offers "a complete digital solution to help retailers amplify their brand online, bolster sales and drive more customers to their website/store." Retailers will be able to track their progress via store and sales analysis reports and will have their own dedicated URL within the framework.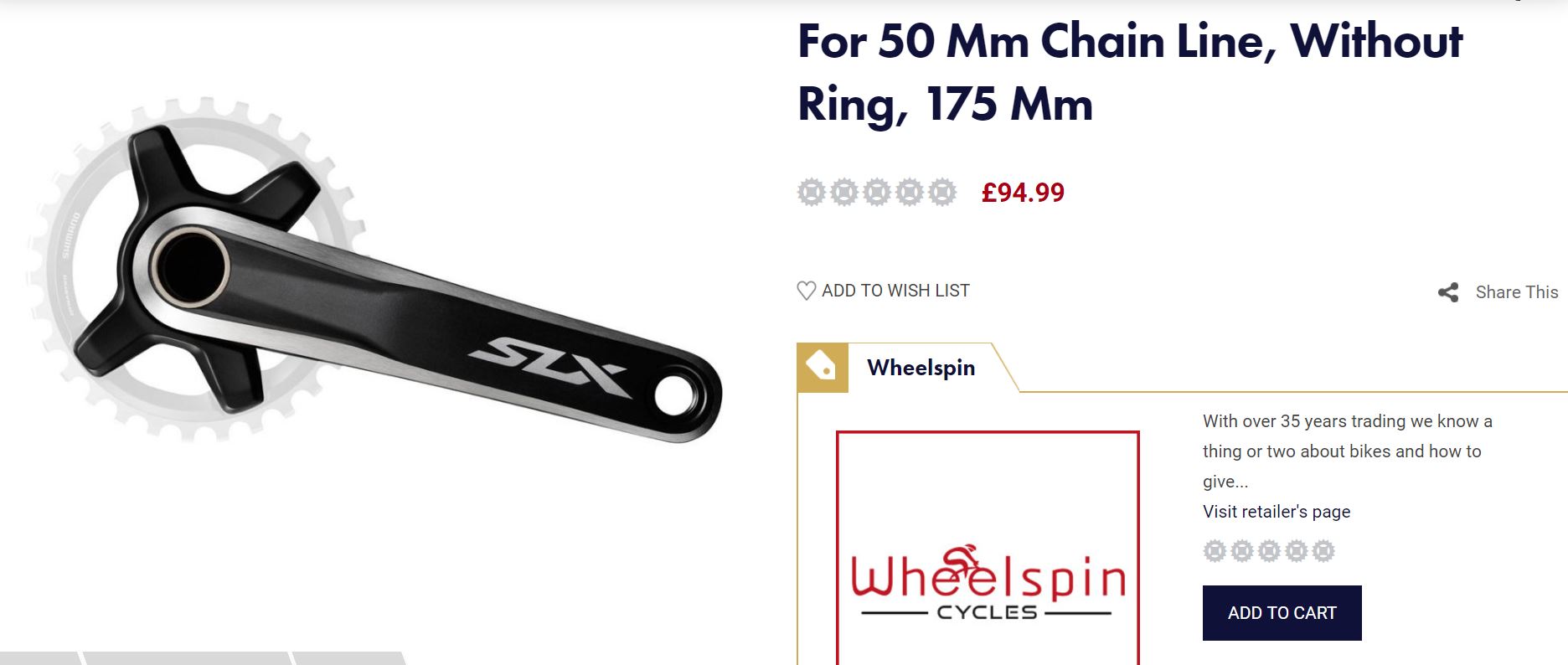 Free to retailers, the "Sprinter" package grants dealers their own online store and analysis reports. As with other packages, partners will still have their own dedicated account manager.
Distributors are offer the "Leader" package, again free. This grants an online store with multiple purchasing options, as well as a homepage banner advert.
Aqua Blue Sport is now contactable on +353 21 484 7477, or via email here.