Bicycle insurance comparison site goes live at Quotezone.co.uk
Quotezone.co.uk has announced an offshoot bicycle insurance comparison tool specifically targeted at cyclists.
Quotezone.co.uk's new comparison service aggregates quotes from a range of bicycle insurance specialists and then displays those quotes online, enabling the cyclist to compare prices and key policy features directly on the website in minutes.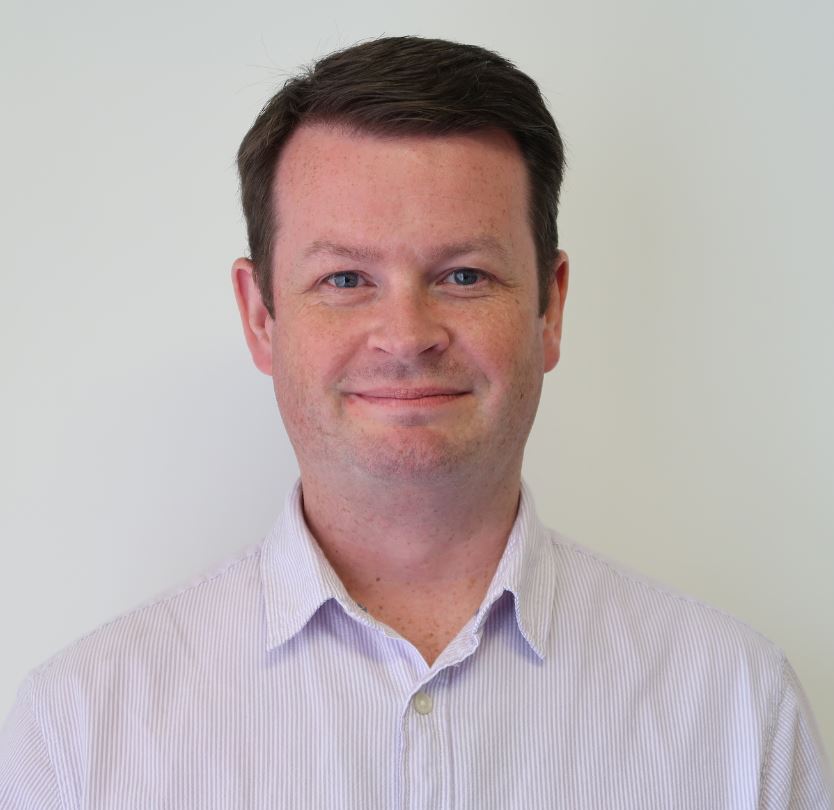 Announcing the launch the service, Greg Wilson, Founder of Quotezone.co.uk, said: "At Quotezone.co.uk we understand that a cyclist's bicycle is much more than a basic mode of transport… they are often very valuable vehicles in their own right, with many of them worth thousands of pounds and some even valued at £10,000 or more.
"In addition, cyclists do run the risk of suffering a third-party liability claim at some stage, which they would have to cover themselves if they were uninsured.
"Of course, just because insuring your bicycle is a wise decision doesn't mean you should pay over the odds for that insurance policy. That's why we're launching this new price comparison service, to help cyclists find the right policy at the right price by comparing quotes from a range of providers."
Among those partnered with the comparison site at present, specialist insurers Yellow Jersey and Assetsure Cycle Insurance feature.
Aside from covering cyclists, Yellow Jersey also provides insurance to bike shops and individual mechanics. 
Ryan Georgiades at Yellow Jersey told CI.N when the service launched: "We recognise the changing needs of the bicycle shop, many of whom increasingly need to offer experiential services in order to drive footfall. With that comes new demands on the business, which in many cases may not be covered by less refined existing policies."