Bollé Brands acquires Spy Optic
Itself acquired by A&M Capital Europe (AMCE) in August of 2018, Bollé Brands has today announced the acquisition of the Spy Optic brand.
With the acquisition, SPY Optic joins the existing brand portfolio of Bollé, Bollé Safety, Serengeti, Cébé and H2Optix and signals a commitment to playing a leading role in the premium performance sports and sports lifestyle eyewear and helmets markets.
Founded in 1994 and based in Southern California, SPY Optic designs, markets and distributes premium sunglasses, goggles, helmets and prescription eyewear. Among the brands innovations it is notable for its Happy Lens technology, something that is said to enhance colour, contrasts and clarity.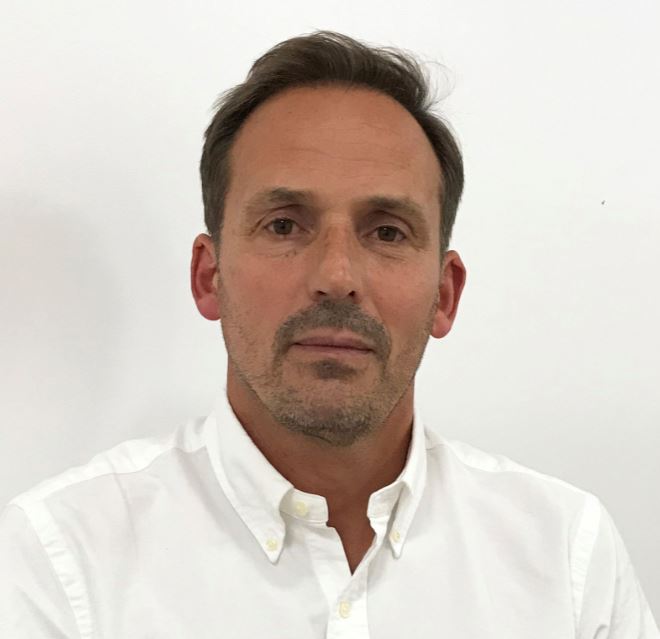 The combination will significantly bolster Bollé Brands' scale in North America, will allow SPY Optic to benefit from increased investment in product development and distribution, and will facilitate an international expansion of the SPY Optic brand beyond its current footprint.
Peter Smith (pictured), CEO of Bollé Brands comments: "We are excited to have acquired such an amazing brand. SPY Optic has its own unique and irreverent identity with huge growth potential in North America, its home market, and internationally where SPY Optic will leverage our Bollé Brands international distribution network. Our dedicated approach, support, and investment will drive exciting new developments in product innovation and design which will form the basis of considerable global growth. This new acquisition establishes Bollé Brands as one of the key players in the premium performance sport and lifestyle eyewear and helmets markets."
In parallel with this acquisition, Bollé Brands has invested significantly in new systems (new ERP, new BtoB and BtoC platforms) to support its customer-first strategy and to service excellence in product innovation and creativity.
In the UK Spy Optic is distributed by Hotlines.