Bosch: "We expect between 30 and 40% of bikes sold to carry electrics in future."
Bosch has revealed that they expect between 30 and 40% of bikes to carry some form of electric assistance in the future.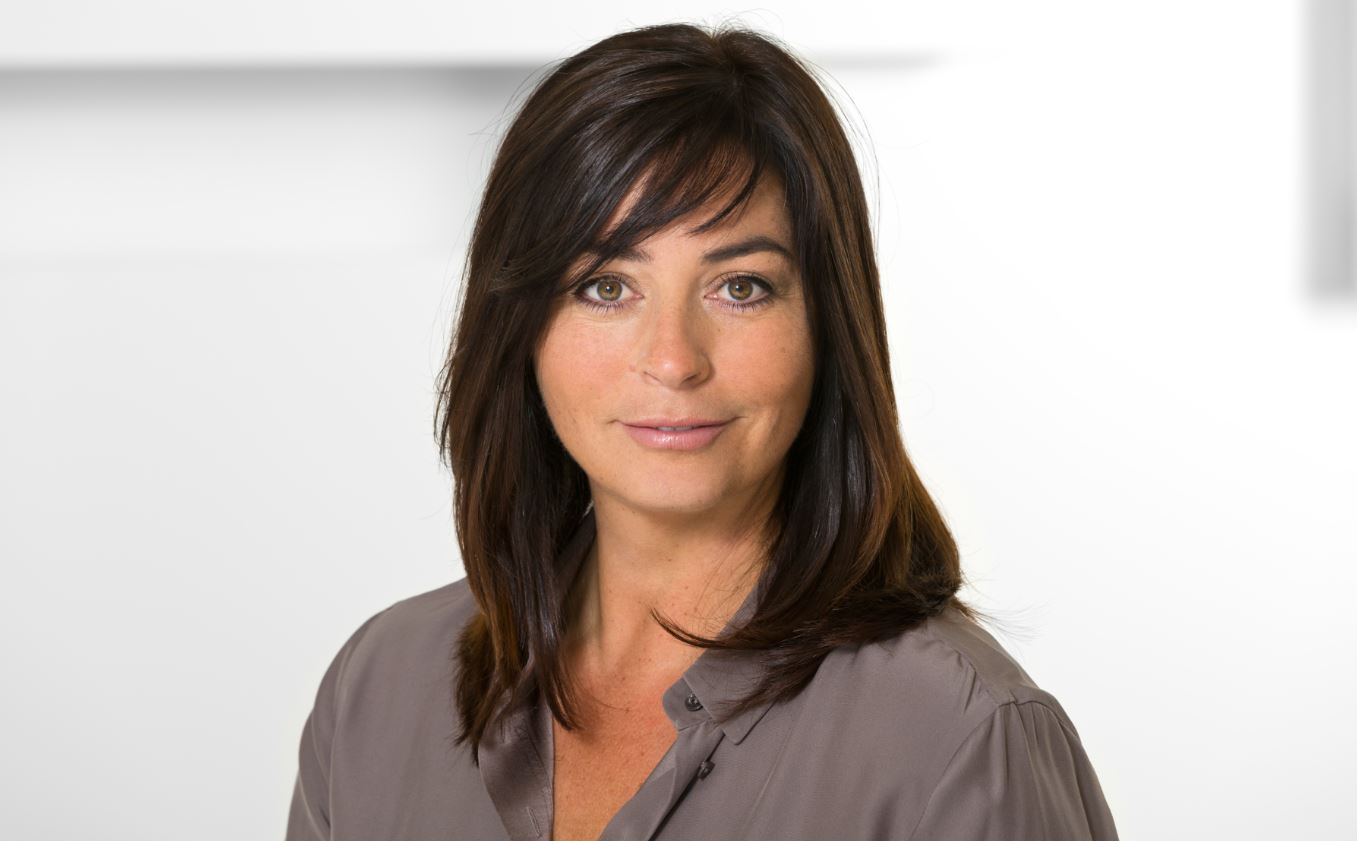 Speaking to CyclingIndustry.News today, the firm said that the rapid evolution of the market presents huge opportunity for the bicycle retailer, manufacturer, logistics and tourism sectors.
"In just a few years we've gone from 40 to over 60 bicycle brand and as such believe we're growing at a rate ahead of the market at the present time. Some markets are currently growing up to 30% – 40% annually. In the mid-term we expect that there will be countries with saturated markets and growth rates around 10% – 15%," says Tamara Winograd, head of marketing and communications Bosch eBike Systems. "Our range has been well accepted by the bicycle market and we certainly regard ourselves as an important driver in the eBike market.
"One Bike Exchange statistic that stood out for me recently was that 45% of searches related to electric mountain bikes," says Winograd. "With our specific off-road drive systems (Performance Line CX) a good chunk of these will be Bosch users. A quarter of our sales are for CX drive systems, so in my opinion this is not a short term trend, but a sustainable movement whereby people are considering their options."
Indeed, Winograd says that the trend doesn't mirror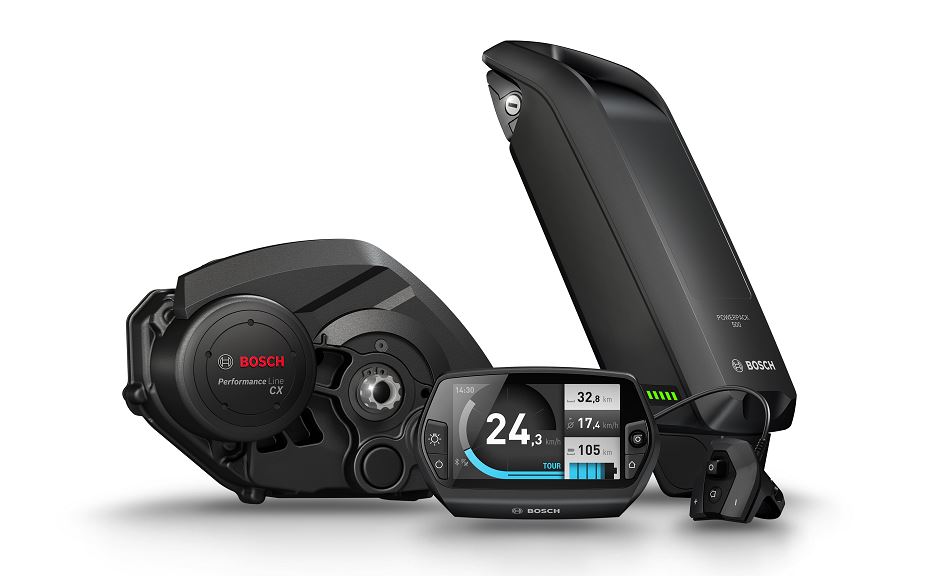 smart technology trends and that's why there's such excitement.
"A few years ago the demographic was the older generation, but that's coming down rapidly, the complete opposite to any other tech trend we know. The customers looking at these bikes are now in their 30s and the use is more versatile. Just a few years ago the attitude was very much, 'I don't need this', but now it's often 'what could I use this for above and beyond my pedal bicycle'. The attitude has shifted and it's become a plus one purchase, a training tool, or a bike for those late evening rides where time is limited."
With this evolution new demands have come on Bosch's engineers. Performance demands have driven the market toward mid-motor and low centre of gravity designs that handle much like a normal bike. But what challenges has this presented the firm?
"Just a few years ago more than 60% of our PowerPack batteries were housed in the rack, but now frame batteries are becoming a ubiquitous request," says Winograd. "Housing all of this centrally has been the key obstacle. You must also strike a balance on efficiency and where this stems from. Does it make sense to go for a bigger battery, or would time be better spent making things lighter? We have very specific user demographics appearing and the emergence of differing uses on the road, from sportive riders to cargo and daily use – there are new challenges for each. We've moved from an era of electric, into one of automation at the present time. In the near future, cross product connection and integration will be key."
At the present time, European business has grown by 25% year-on-year. There's another key differential that will secure a positive trajectory going forwards, believes Winograd.
"The electric bike has demonstrated that it is less of a weather dependent purchase for the cyclist, so that's great news for the bike industry. These are very often planned purchases, particularly if you're a commuter or business, so there's a lot less dropout when the weather turns bad. We expect cargo to become a big part of city-based trade as we move toward a new age in urban mobility. Tourism too can help drive fleet sales. Once people experience the 'e-bike smile' they generally embrace the potential change it could have on their lives and that can only be a good thing for the bicycle trade."
What's coming at Eurobike?
There are both hardware and software announcements due from Bosch at Eurobike. Starting with one of the quirkier, but more ingenious innovations, Bosch have added a feature update for their all-in-one Nyon on-board computer that will account for planned ride topography, which will ultimately provide a more accurate expected range. Live in a flat area? Your estimates will reflect that. Surrounded by hills? The range will be adjusted based on your ambitions as the road or trail steepens. (This is a Premium feature)
In terms of hardware, Winograd lets us in on two key developments, the first of which is the Purion display.
"We've really drilled it down to the most important information that can be operated from the handlebar by thumb pressure. The Micro-USB connection for the diagnostic tool saves time when in for service."
The second sneak peak offers a much deeper potential for businesses challenged by logistical headaches, or those looking at the touring potential of e-bikes.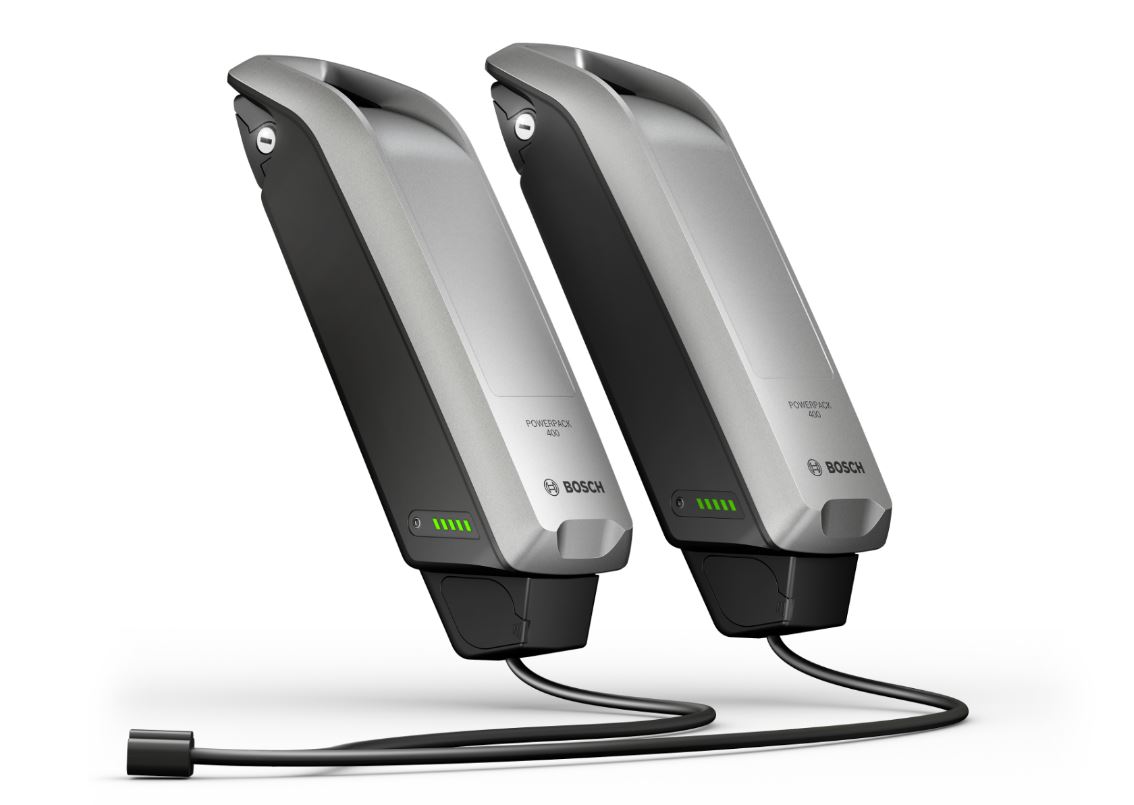 "We've come up with a DualBattery system linked via a Y cable. This means that users can double their range via a 1,000 watt hour capacity. For those handling logistical challenges over longer distances, in particular the electric cargo market will benefit the most. There are some pilot projects already where one delivery vans are replaced by two eCargo bikes. The result: 85% costs and 90t CO2 less. ."
Elsewhere, Bosch will debut a 40% smaller charge unit, ideal for those traveling with their bikes. On the software side with Nyon, users will be able to export their GPX files for the first time. Routes taken can in this way be retraced and shared with others.
Have a keen interest in the development of the electric bike market? CyclingIndustry.News now has a specific section to add to your favourites bar covering only pedal-assisted news.