Diary date: Sportline's MY17 bike launch
Sportline will hold its annual 2017 Bike Launch trade show in Milton Keynes across two dates; from Tuesday 6 September until Thursday 8 September and Tuesday 13 September until Thursday 15 September.
Taking place just after the Eurobike rush, the launch will see new bikes on display from Genesis, Saracen, Ridley, Adventure, Ridgeback and Wishbone.
CyclingIndustry.News earlier this summer spotted a number of Ridley highlights out at Eurobike's Media Days, which you can read up on here.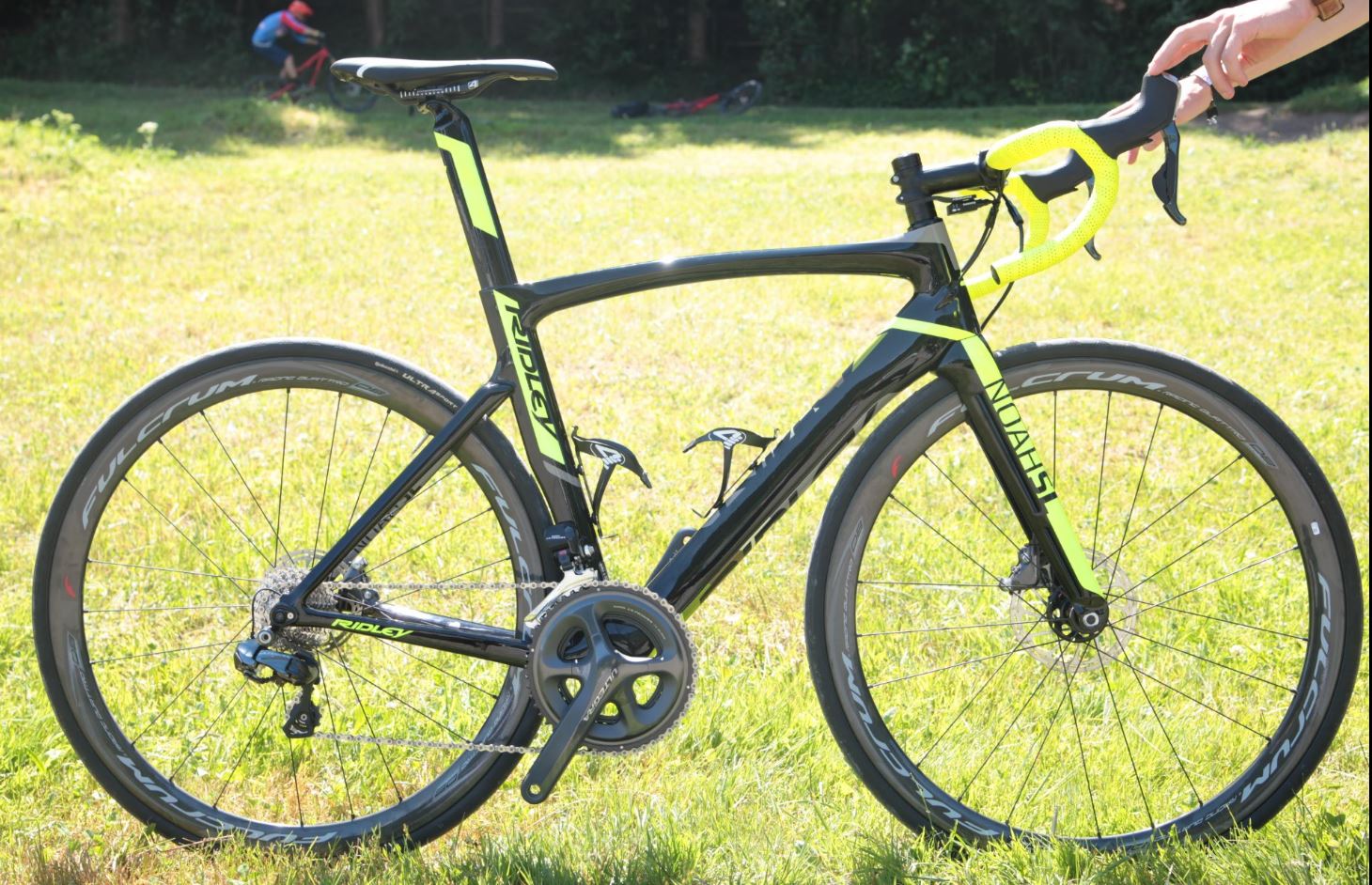 Everything is set up at the distributor's Bradwell Abbey site in Milton Keynes, where brand managers and designers will be on hand to offer buying and merchandising advice to retailers. There will also be free parking and food and drink for all attendees.
Dom Langan, CEO at Sportline, said: "Every year the 2017 Bike Launch is a big deal for us and this year we are incredibly excited about the new models and can't wait to show them to dealers. As well as see the new bikes, it is a perfect opportunity to touch base with our customers and scope out plans for 2017."
Members of the cycle trade can register for the show now by emailing sportlineshow@sportline.co.uk.
For those arriving by car, you should head to:
74 Alston Drive,
Bradwell Abbey,
Milton Keynes,
MK13 9HA