Clif Bar CEO gonged best in the Sustainable Food Industry
Clif Bar boss Kevin Cleary has been named the Sustainable Food Industry's best CEO by European CEO Magazine.
Cleary has overseen the development of Clif since joining as executive vice president back in 2004 and has grown the business to a position where it is known as one of the bike industry's greener businesses.
Among the notable achievements of the business on the eco front, in 2007 the firm began a drive to offset the businesses co2, building wind projects alongside NativeEnergy. The business has even hired both a sustainability director and an ecologist.
Opened in 2016, Clif also hosts a 300,000 square foot 'sustainable bakery' at Twin Falls, an investment that tallied $90 million.
This facility boasts more than 200 windows, vaulted skylights, light-directing solatubes, indoor walls of recycled barnwood and natural stone, indoor plants and sliding doors that connect an auditorium to an outdoor events space.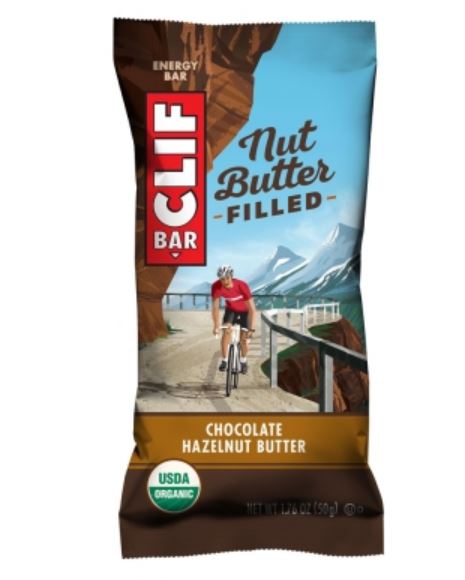 Outside, Clif Bar built patios for pleasant outdoor breaks and planted drought tolerant, native plants, including more than 570 trees and 5,700 shrubs and grasses.
At the firm's Emeryville headquarters the firm boasts a large scale smart solar panel investment, which delivers energy to power the office's electricity and heating needs. The construction of this renovation saw 75% of waste material recycled or composted.
In a guest blog with European CEO following the recognition Cleary wrote: "Millennials don't just care about what's in it for them: they want to know how their food affects other people, communities and the planet. As the CEO of Clif Bar, I'm proud to lead a company that's long been ahead of this curve and continues to promote sustainable values."
To read Cleary's article in full, head to European CEO here.
Clif Bar is distributed in the UK by Extra UK, who are now taking orders on Clif's new Nut Butter Bars. The UK distributor earlier this month also announced the distribution of Squirt lubricants.