Clif launches 2 new flavours to UK market
Clif Bar has announced the launch of two new flavours to its existing nutrition product lines, following the successful launch of its nut butter filled energy bars back in 2018.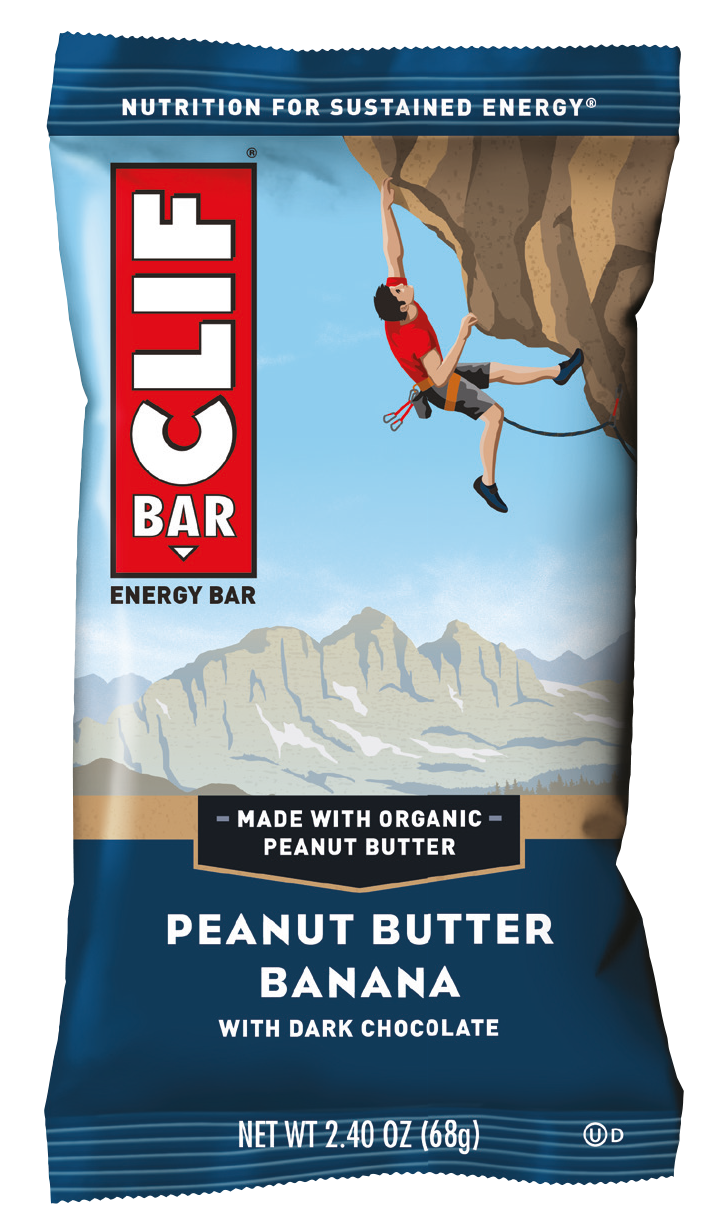 The new Clif Bar Peanut Butter Banana with Dark Chocolate combines bananas and creamy peanut butter with a rich dark chocolate and crunchy peanut pieces. The bars provide a blend of carbohydrates, protein and fibre for athletes with high energy demands for extended periods on activity.
Clif's Bloks Energy Chews have been enhanced by the addition of a new Ginger Ale flavour, which provides a spicy, warm and sharp alternative to the fruit flavours already available with the easy-to-use packaging and chewy texture.
CIN first tried the new flavours at this year's COREbike.
Clif Bar's founder, Gary Erickson, explains how the brand came to fruition: "In 1990, I lived in a garage with my dog, skis, climbing gear, bicycle and two trumpets.
"The inspiration to create an energy bar occurred during a day-long, 175 mile bike ride with my buddy Jay. We'd been gnawing on some "other" energy bars all day. Suddenly, despite my hunger, I couldn't take another bite. I thought, "I could make a better bar than this!" That's the moment I now call "The Epiphany.""