Vektron "first of many ideas on the drawing board," says Hon, as Tern signals urban mobility drive
Tern's Eurobike debut of the Vektron will be the first of many new ideas from the folding bike label, says founder Josh Hon.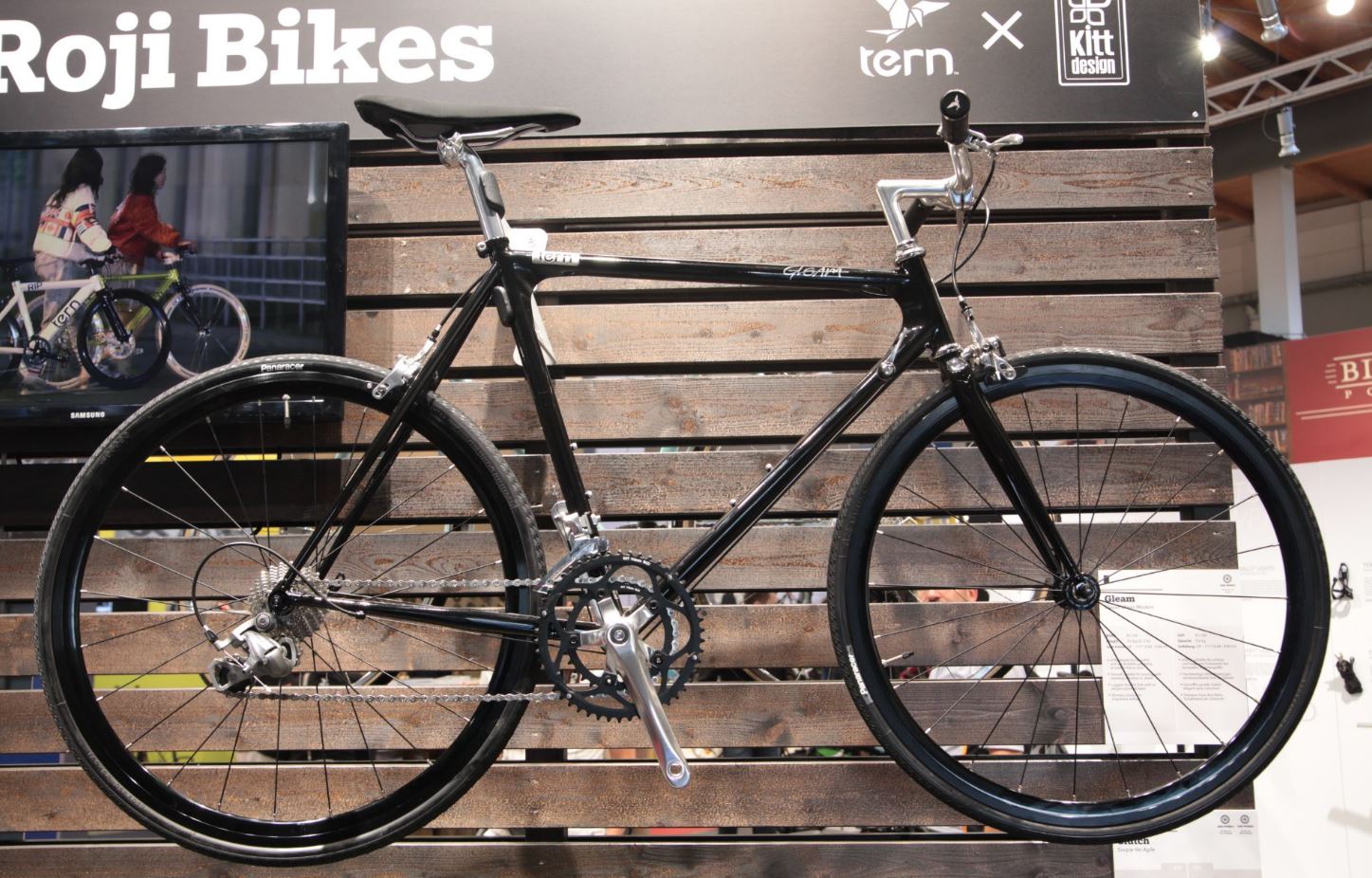 Asked if the Bosch-driven electric folder signaled a new direction for Tern, Hon said: "There are many ideas on the drawing board for expansion into the electric market. We are an urban mobility company and we're working toward removing those common reasons for not taking to a bicycle of some sort as part of the daily routine. Electric assistance removes 80% of the reasons people give, so it's very much part of our plans."
Eurobike also saw the wider introduction of a non-folding line, dubbed Roji, a joint venture with Kitt Design.
"These were made at the request of Tern's Japanese distributor," explained Mark Bickerton. "It turned out that distributors around the globe have been very receptive of a smart Tern-made full sized urban bike. They're very reasonably priced too."
Four models in lots of colours and sizes are now available, based around 650c and 700c wheels.
Bickerton shared a space with Tern at Eurobike and used the time to introduce the new Argent.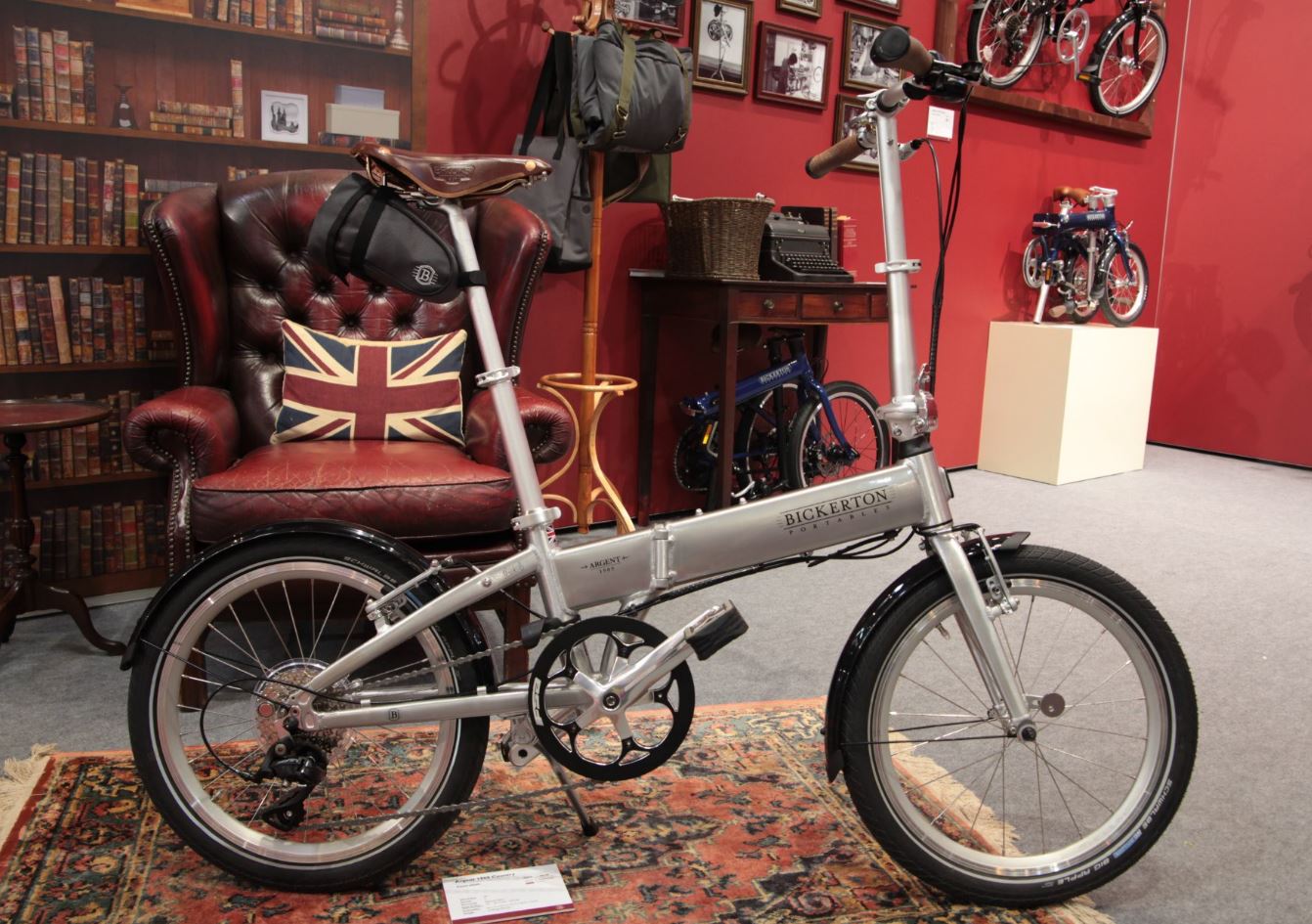 Bickerton said of his own-brand build: "This is a special build for us, offering a more upright relaxed geometry and some great comfort qualities delivered via an ergo bar and Brooks saddle, among other touch points. The Aregnt has a new exclusive hinge design that is lighter, stronger and stiffer than anything we've offered previously, so it's offering some great performance advantages too."