Colombian sports nutrition Lucho Dillitos lands in UK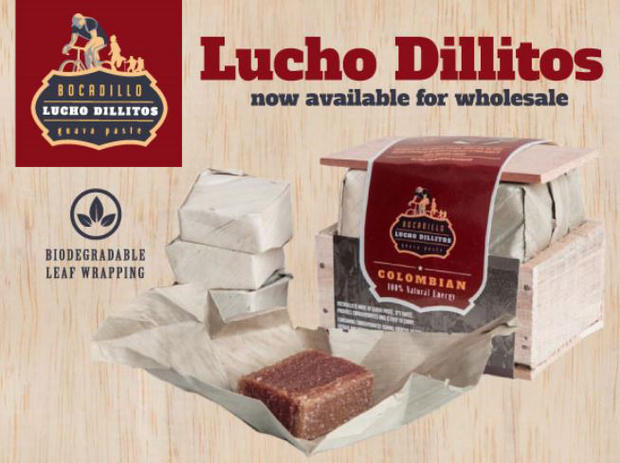 A Colombian classic in sports nutrition is now available to UK retailers looking for something a little different.
Sold in a biodegradable leaf wrapping, Lucho Dillitos are a natural energy product containing Vitamins A, C, potassium, sodium and fiber. The carb-rich product has a one year shelf life and contains no additives, flavourings or preservatives, just natural superfruit Guava (85%) and sugars.
Tim Williams, Avalanche's director told CyclingIndustry.News: "We don't have a minimum order requirement, but there is a threshold to receive free shipping. A new pack of 10 (without the wooden box) will be introduced shortly, this will help with reducing our shipping costs, so the threshold will change. We can also support retailers with samples."
Trade sales are available via dave@avalanchesportsmarketing.co.uk, or by phone at 0203 044 2849.