Retail Panel: Should the UK's winter trade exhibitions now all sit under one roof?
This week's Retail Panel discussion forms around suggestions by some in the UK market that retailers would benefit from a merged trade show calendar. With former exhibitors having publically declared that they will instead invest their exhibition costs into their dealer network and marketing, will 2017's exhibitions take a far different shape? We ask retailers what they feel would be the best formula for doing business.
The Question: Following on from the two midlands trade shows a lot of discussions we've had with retailers have questioned whether it's time for the January and February trade shows to sit down and discuss the future. How would you like to see CoreBike, The Bike Place and other exhibitions in the winter period develop in the coming years and is it about time the UK distributors all sat down to discuss merging into one venue, even if still as separate shows? If you had it your way, what would a January trade exhibition look like?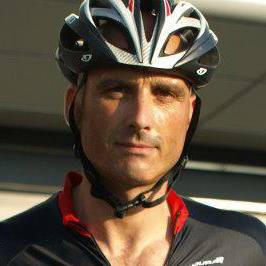 "Our core-selling period ends in September, so if we had it our way the show would be in October, which is the time when we review what has worked for us and what hasn't. Logistically, having both shows at the same venue is a no brainer, however there must be two separate companies who profit from the organization of the shows, so the only way we will have a combined show is if the distributors and brands vote with their feet."
Mick Murphy, Mickey Cranks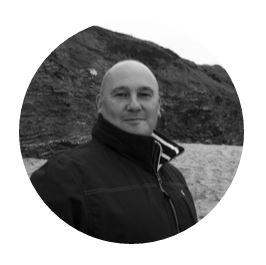 "In principle to have an industry show to showcase everything all under one roof would be much better than various locations with numerous suppliers. With house shows from other suppliers factored in on top of the Midlands shows we're spending too much dead time on the road and it's inneficient. These events are continuing to grow and there's nothing worse than poorly showcased product packed into small and often crowded spaces. The industry as a whole must review itself in order to help its customers. We're losing too much resource and trading time to too many supplier visits."
"From our perspective, a January trade show is becoming a bit of a non-event, regardless of venue. Typically, as shop staff, we're consumers as much as we are retailers, so a lot of the product exhibited we've seen prior to the shows anyway. Core and The Bike Place serve a nice purpose in terms of 'catching-up' with some of our friends within the industry, but in terms of 'doing business', it's becoming a lot less relevant."
Jon Askham, Kinetic Cycles
"I've been in the trade 16 years now and debates over trade shows have raged all this time. No one ever agreed on a date or location for "one big show", and the ones around at the time eventually died out from lack of progress. Core was born out of this frustration, and like most things has ended up being exactly what it originally pushed against.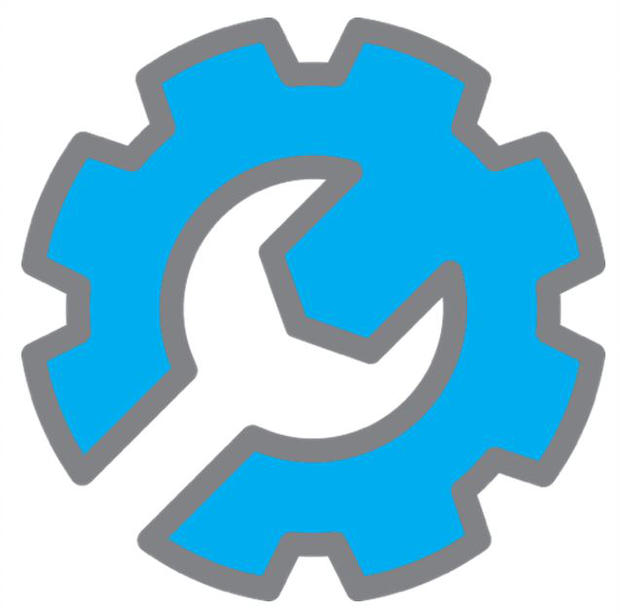 "The reality is there is no point to trade shows anymore. Hasn't been for years. Nowadays trade show, in all sectors, exist purely to make money for the organisers. The smart suppliers are out on the road visiting their customers on their home turf."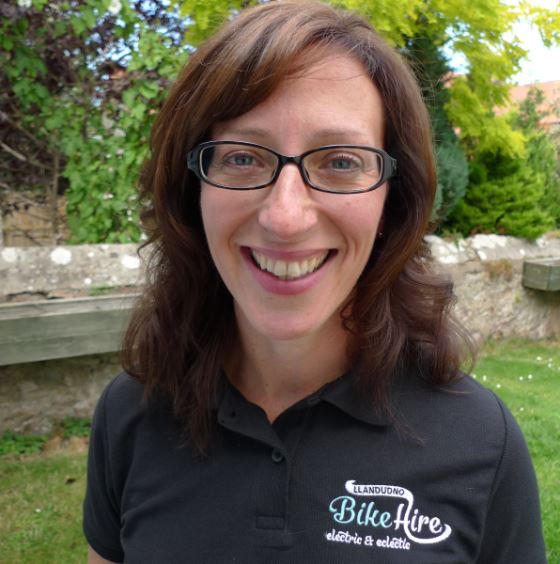 Steve Baskerville, Real Cycles
"As a small business owner my feeling is that it would make sense for all distributors to merge into one venue. I for one can't afford to take time out from a business that i'm building to attend multiple shows."
Debbie Richardson, Llandudno Bike Hire
And finally, a confident comment from a Bike Place Exhibitior:
"The Bike Place is the most important January show now. Give it two years and this will be THE show. The venue's the best locally, the cost to exhibit is lower, dealers are flocking here anyway and it's doubled in size in the past few years."
Craig Middleton, NRG4
CyclingIndustry.News welcomes your feedback on Retail Panel articles, so if you would like to voice your thoughts, contact the editor here.